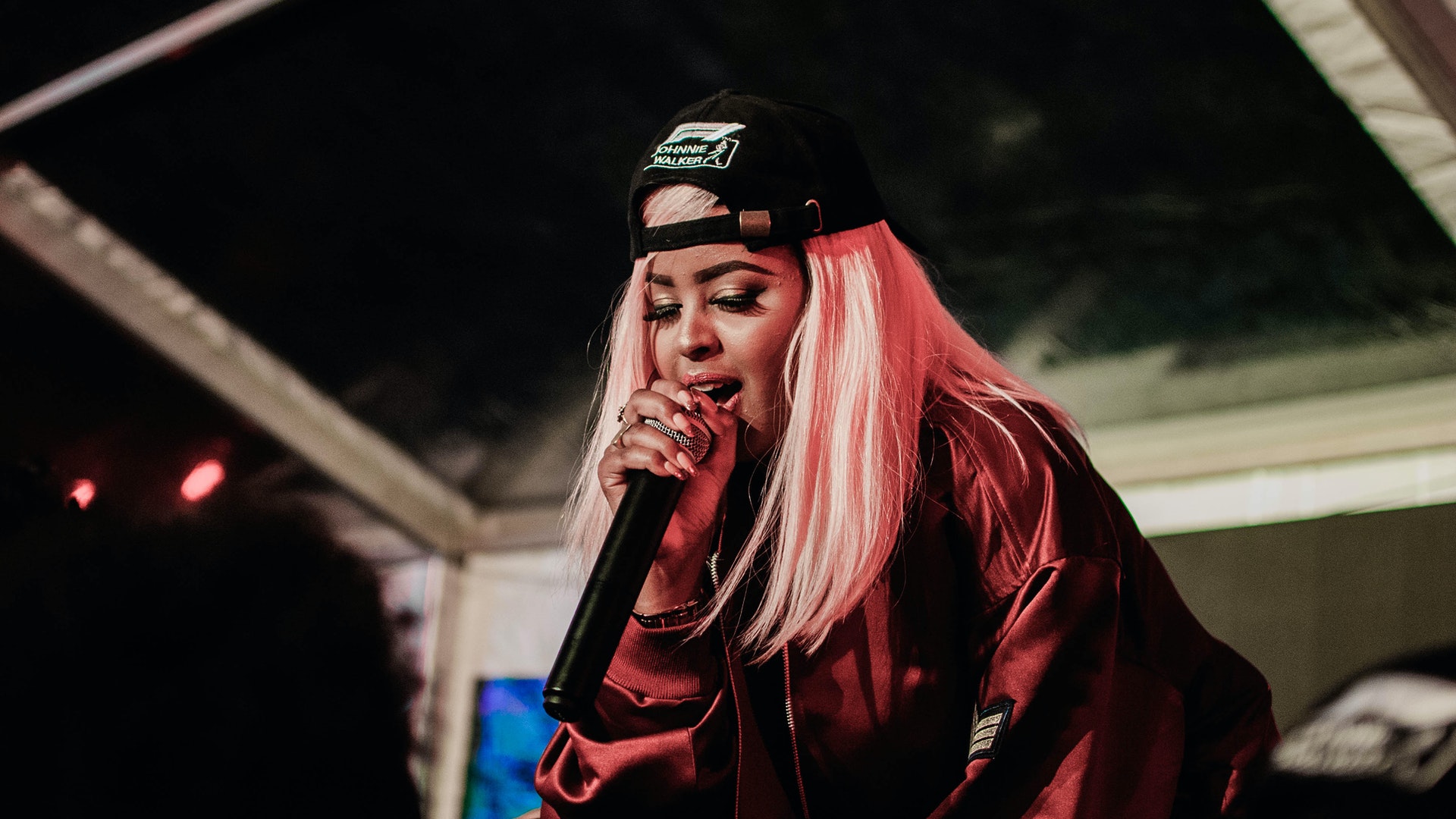 The More Things Change…  The music industry is constantly evolving, but the relationships artists form with both the...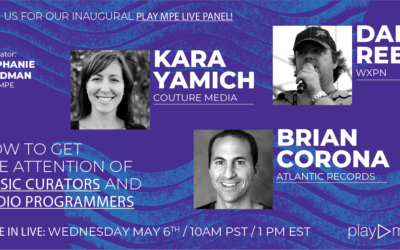 We are very excited to create our own knowledge-sharing events with music industry experts, as a resource to our much...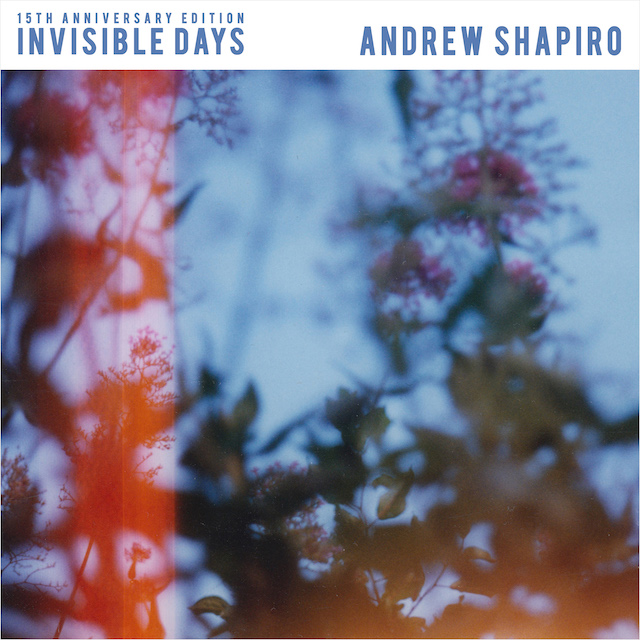 Andrew Shapiro is a composer, songwriter and erstwhile TED Talk presenter, living in Brooklyn NY. His song "Airbox", from the album Invisible Days was just placed in a Volkswagen...
Tips from a successful independent radio promoter: how to grow your indie radio promotion company  After you've had initial success promoting artists to radio, and are steadily ...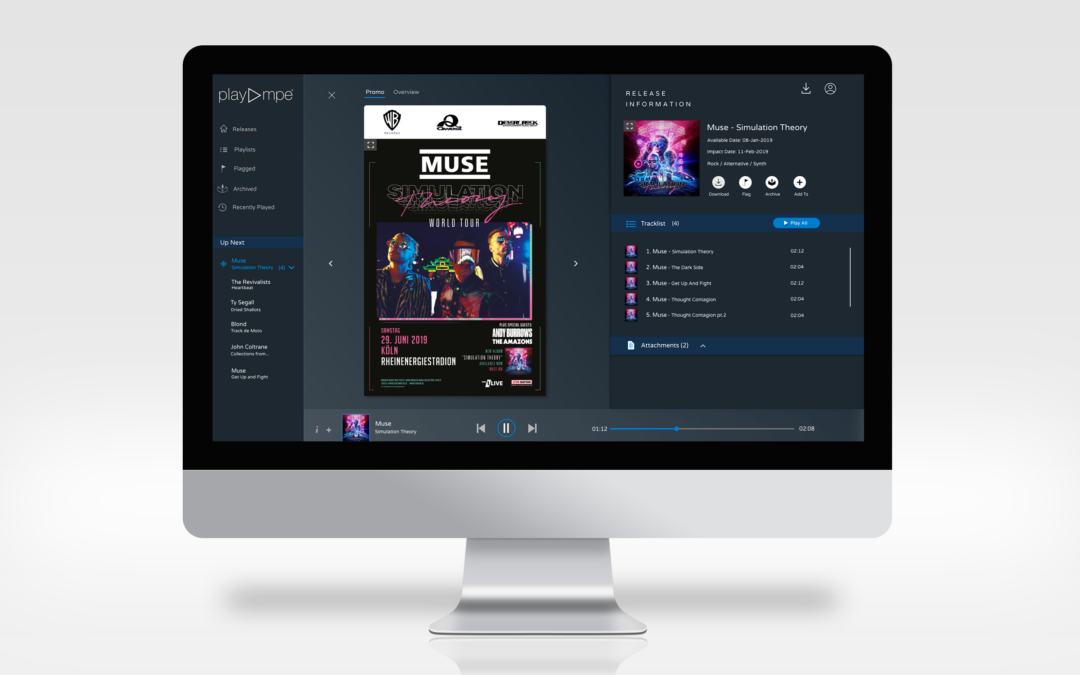 To improve in-app workflows, and in-turn make meaningful improvements to our app, we really have to understand our users. What makes them tick and how they do their jobs, in...
We've now made it easier for record labels and artists to create promotional content, review performance tracking results and collaborate with their teams from anywhere in the...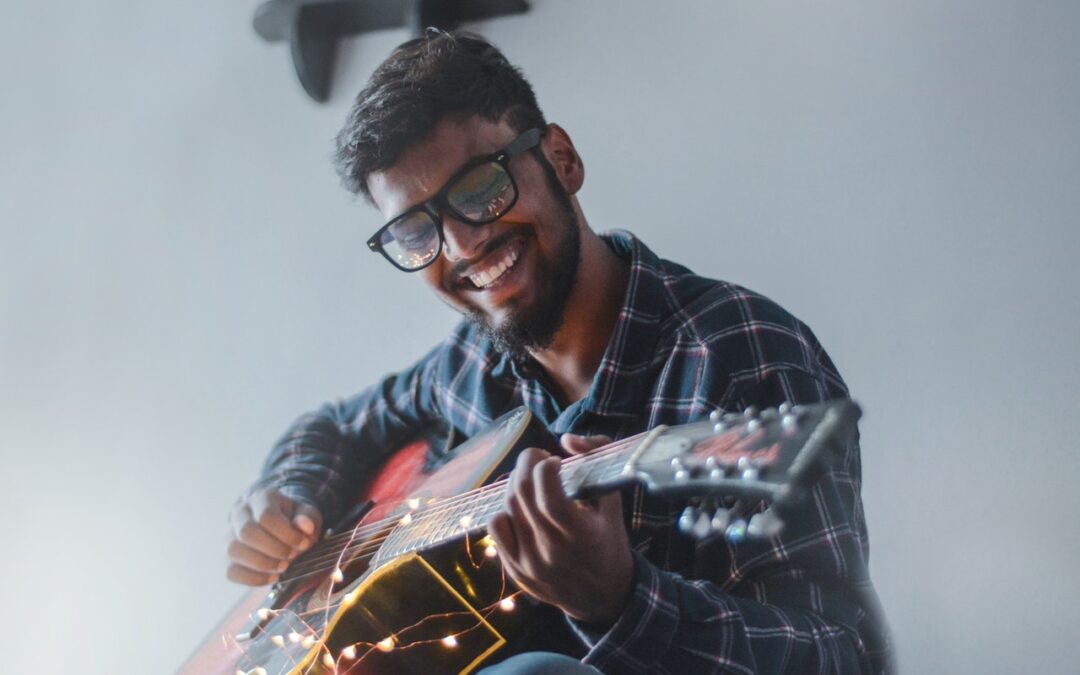 Beyond talent and songwriting chops, carving out a career as a successful independent artist requires unrelenting dedication. You are a small business – pure and simple. Your...