Super !
Vous êtes sur le point de faire entendre votre musique aux décideurs.
Nous avons hâte de communiquer avec vous. L'un de nos représentants de l'industrie vous contactera très bientôt.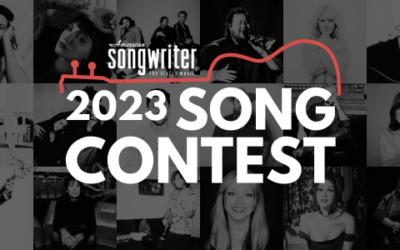 It's that time of year again - the American Songwriter Song Contest is back! Last year's winners received music...