We've now made it easier for record labels and artists to create promotional content, review performance tracking results and collaborate with their teams from anywhere in the world.
Newly added: Spanish, French, German and Japanese language settings are now available to our suite of promotion and distribution tools.  Users can toggle between English and the language of their choosing from a simple drop down. 
Already a Caster user? Visit our knowledge base to learn how you can update your language settings. 
Play MPE worldwide
While our web and mobile player apps have long been available to tastemakers around the world in numerous languages, global record labels, promoters and artists can seamlessly create, promote, market and deliver pre-released content around the world. 
Adding these new languages is only one of many exciting enhancements we're working on to make Play MPE more accessible worldwide by our major label partners.
Here are just some of our major label partners: 
Universal Music Group where we're used in over 50 countries and territories globally including sub-label usage from Def Jam, Interscope, Republic, Caroline, Capitol, UMG Nashville, Hollywood, Bluenote, ECM, Concorde and Verve.
Sony Music uses Play MPE to promote their content across the US, Australia, New Zealand, Sweden, Norway, South Africa, including Sony sub-labels; Sony Music Nashville, RED Provident and RCA Inspiration.
Warner Music trusts Play MPE to promote and distribute pre-released content to thousands of tastemakers in the USA, Australia, New Zealand, Sweden, Norway, Finland, Denmark, Lithuania, Latvia, Estonia, South Africa, including Warner sub-labels; Warner Records, Atlantic Records, Elektra, Roadrunner, Rhino, Nonesuch, Warner Music Nashville and ADA.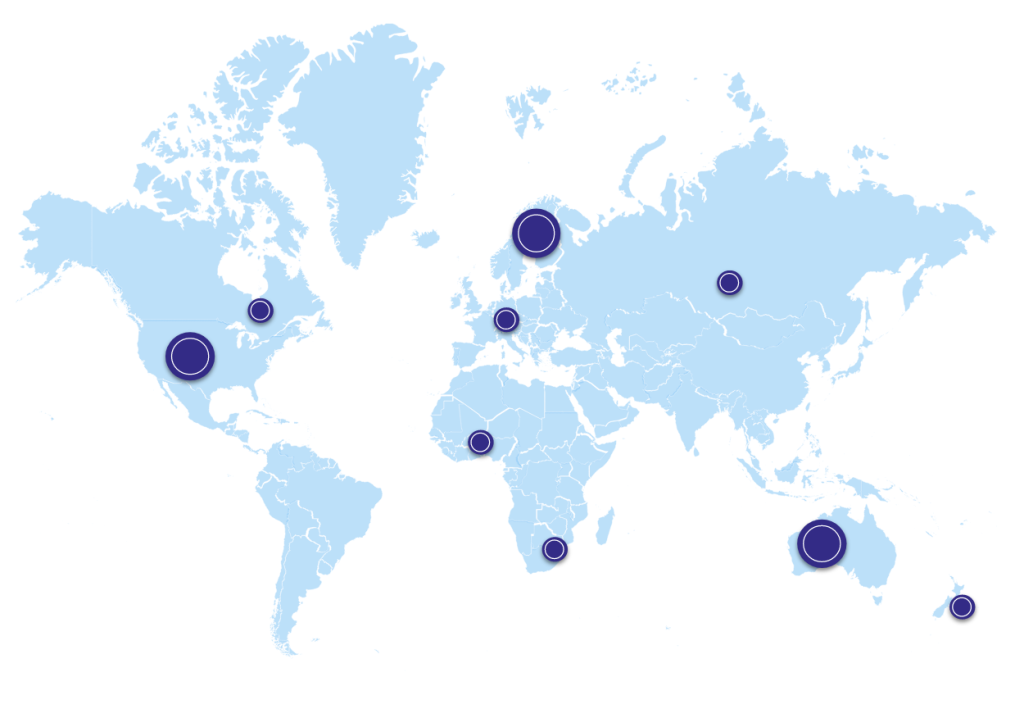 Did you know?
Spanish is one of the most spoken languages in the world with about 460 million speakers?! Latin America also represents one of the fastest growing music markets!
Japan follows suit of becoming one of the leaders in the independent music market. According to a 2018 report published by Worldwide Independent Network (WIN), Japan led the charts, so to speak, ranking second as a global leaders in the indie music market.
English and German share over 50% of each other's vocabulary! There are over 220 million German speakers in the world. Play MPE its solution to several German-speaking countries which are used by Universal Music Group.
Slightly higher than German, there are 270 million French speakers – 80 million being native speakers with 190 million secondary speakers. French is the first language of Universal Music Group's Belgium team which uses Play MPE to promote their releases tastemakers from around the world. 
Want to learn more about Play MPE?
Visit our website to see how Play MPE helps record labels, promoters and artists reach thousands of global tastemakers.