Play MPE is built for the music industry
Play MPE is the world's leading platform for music promotion distribution and discovery. We help thousands of independent artists and the world's largest record labels grow their profile and increase their revenue. Our clients include Universal Music Group, Warner Music, Sony Entertainment, BMG, Atlantic Records, Big Machine, Concord, Curb I Word, Broken Bow, Epitaph, Def Jam, Thirty Tigers, The Orchard and many more.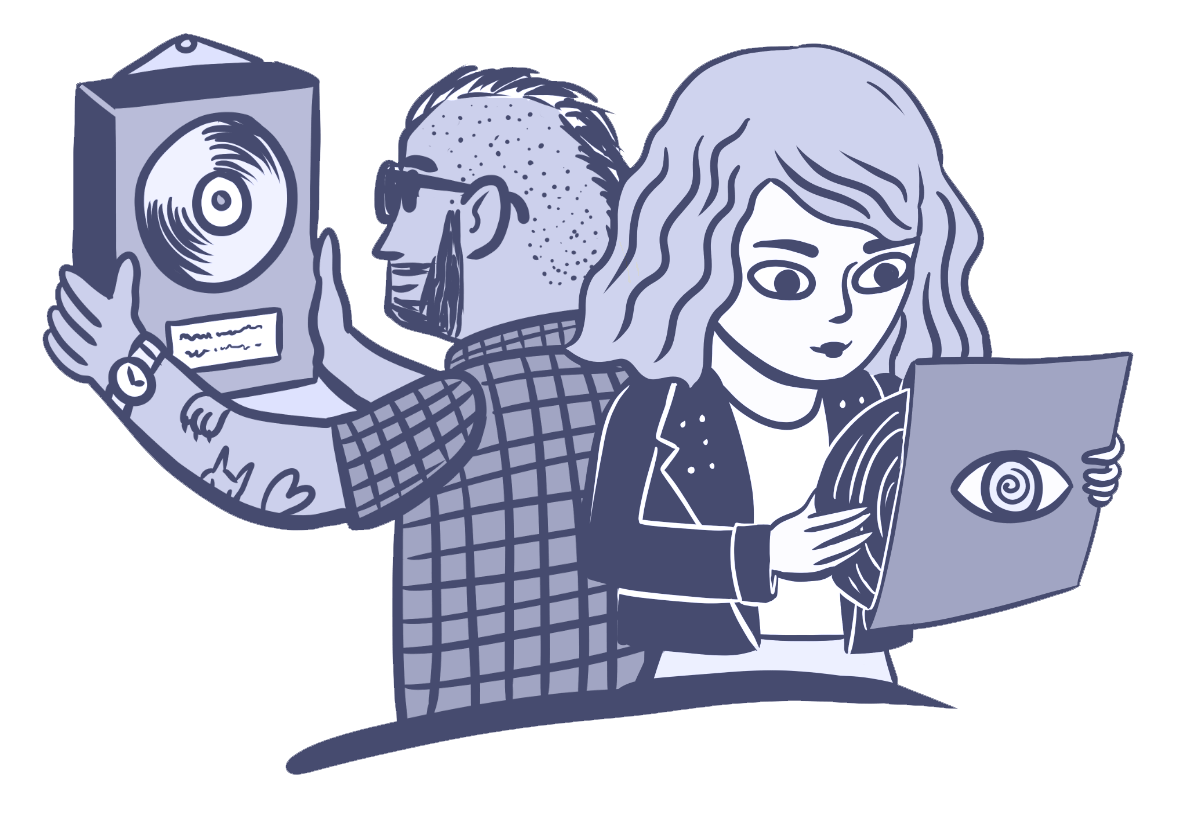 Connecting a global market
Canadian roots, global impact
Homegrown music tech company Play MPE (Music Protected by Encryption) is the leading global platform for digital music promotion, distribution and discovery – and for good reason. Since 2007 the Vancouver-based company has grown to deliver content in 100 + countries worldwide securely and efficiently.
Not only is Play MPE the largest and most widely used platform of its kind, the technology evolves with the music industry. Play MPE is Music Promoted Everywhere.
Meet the team
Play MPE's team has over 100 years of combined professional music industry experience ranging from radio to major labels, music supervision, media and more.
Check out the music we're digging right now!  
Allan Benedict
Director of Business Development & Marketing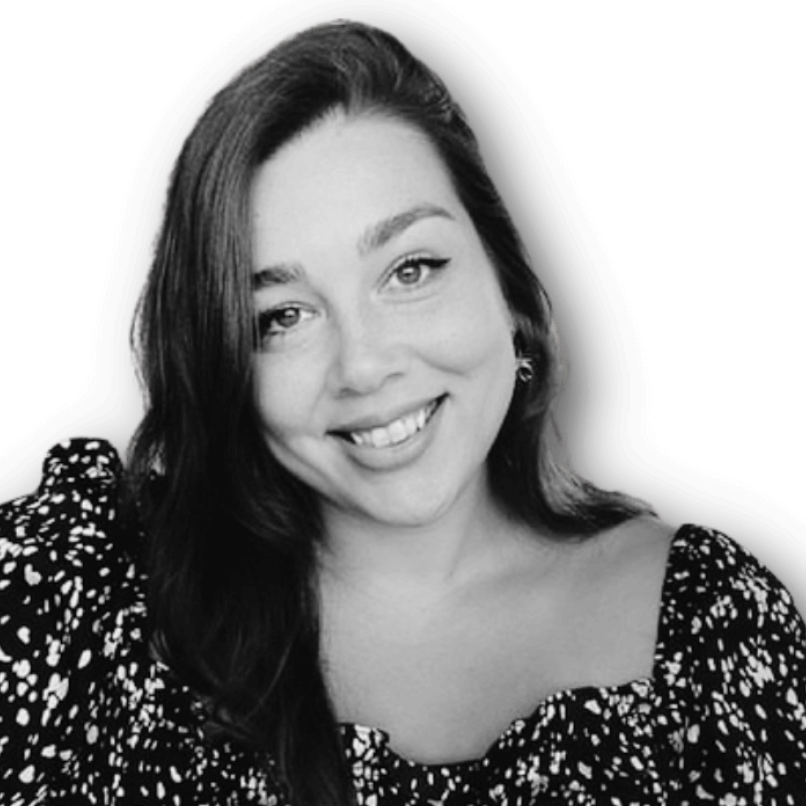 Jordan Howard
Music Industry Relations
Carlos Perez
Music Industry Relations
Cate Horsley
Marketing Manager
Scott Steele
Music Industry Relations
Pete Aganon
Senior Manager, Technical Support
Rebecca Collins
Operations Manager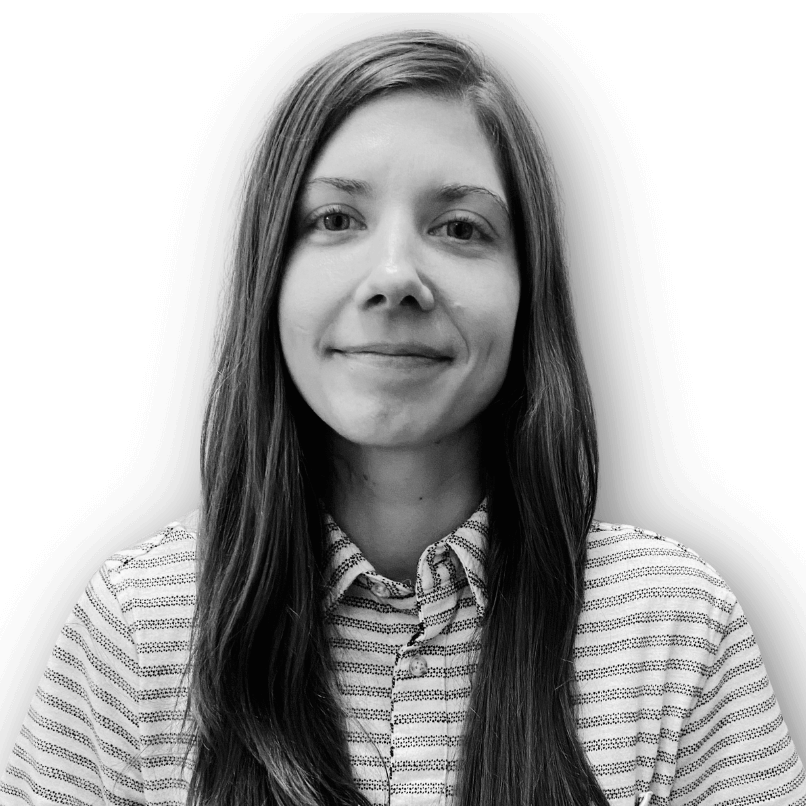 Kate Harquail
Marketing Manager
Marisol Gonzalez
Customer Success Associate
Zarina Roy
Distribution Lists Manager
Adam Tumilson
Distribution Lists Coordinator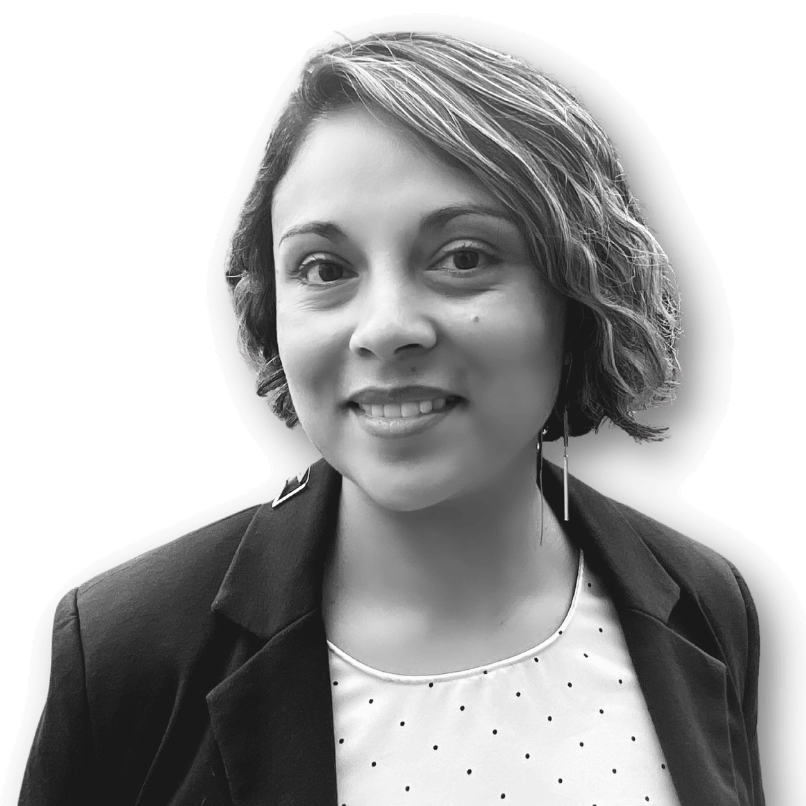 Abigail Buenrostro
Music Industry Relations
Vancouver, BC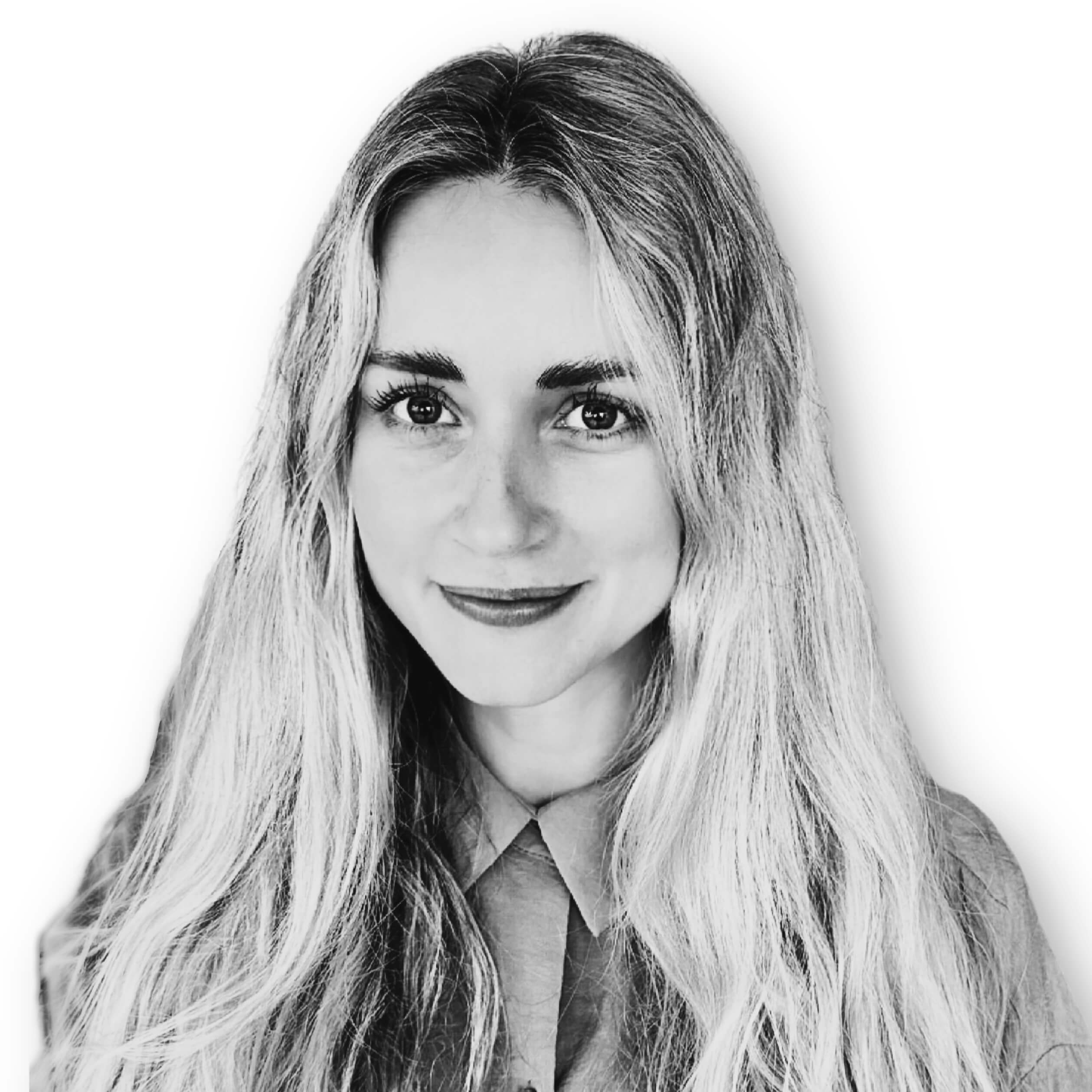 Brittni Noble
Music Distribution Coordinator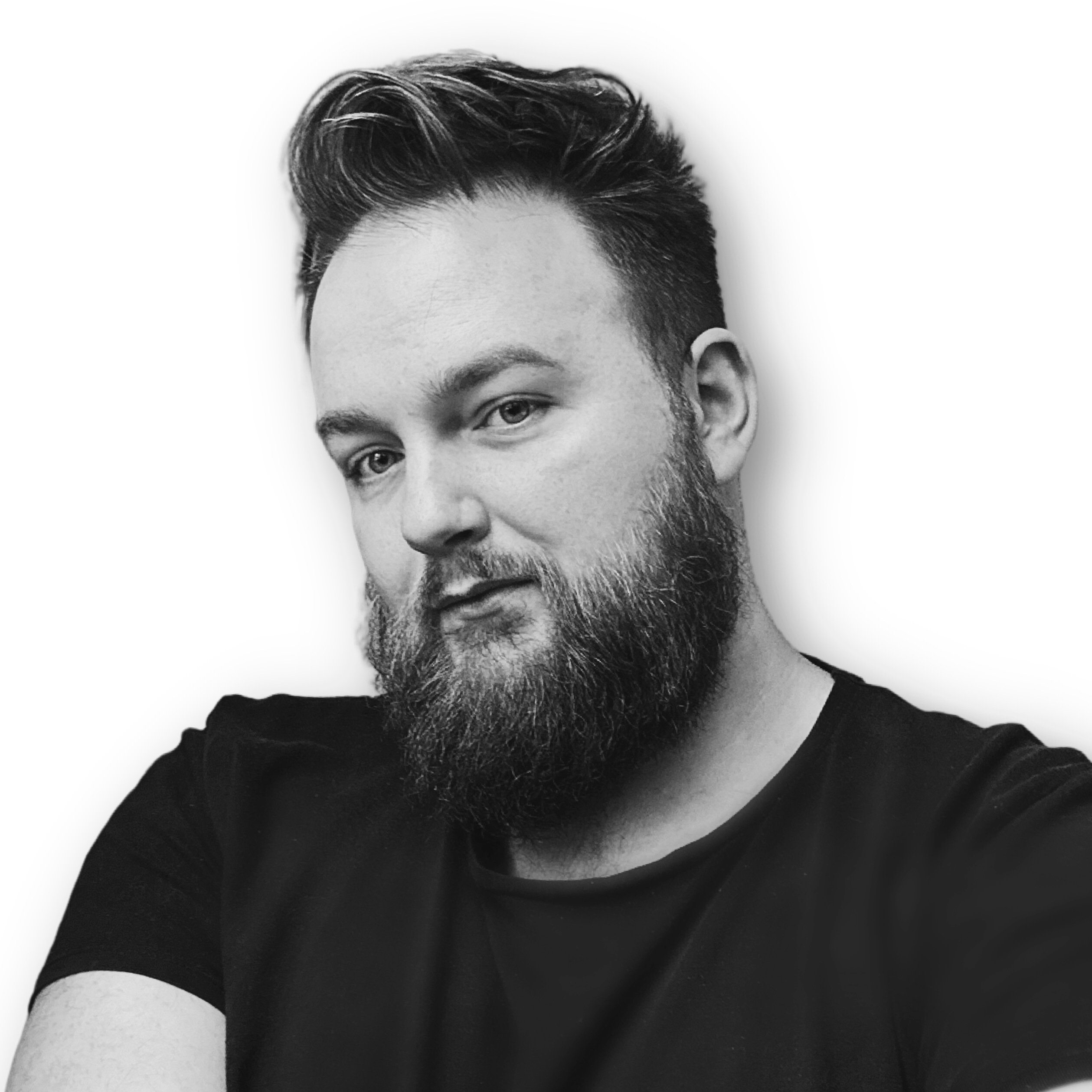 David Cutting
Music Distribution Coordinator