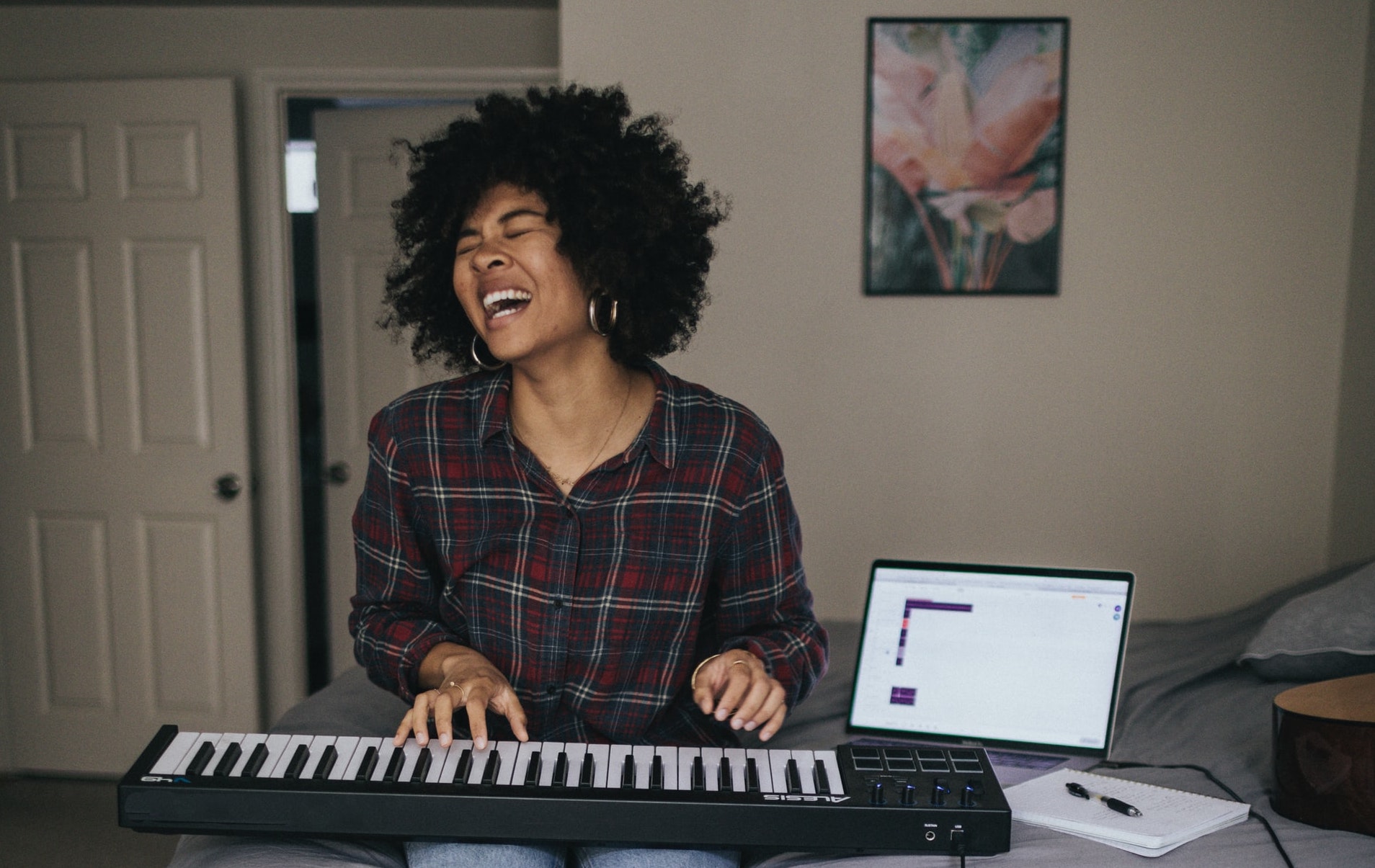 By: Amanda Alexandrakis, Founder of Music Promotion, Inc.  www.MusicPromotion.com Before I begin, I believe that we...
Thank you to everyone that joined us live for A Player Webinar for Canadian Radio & Music Curators.  In case you...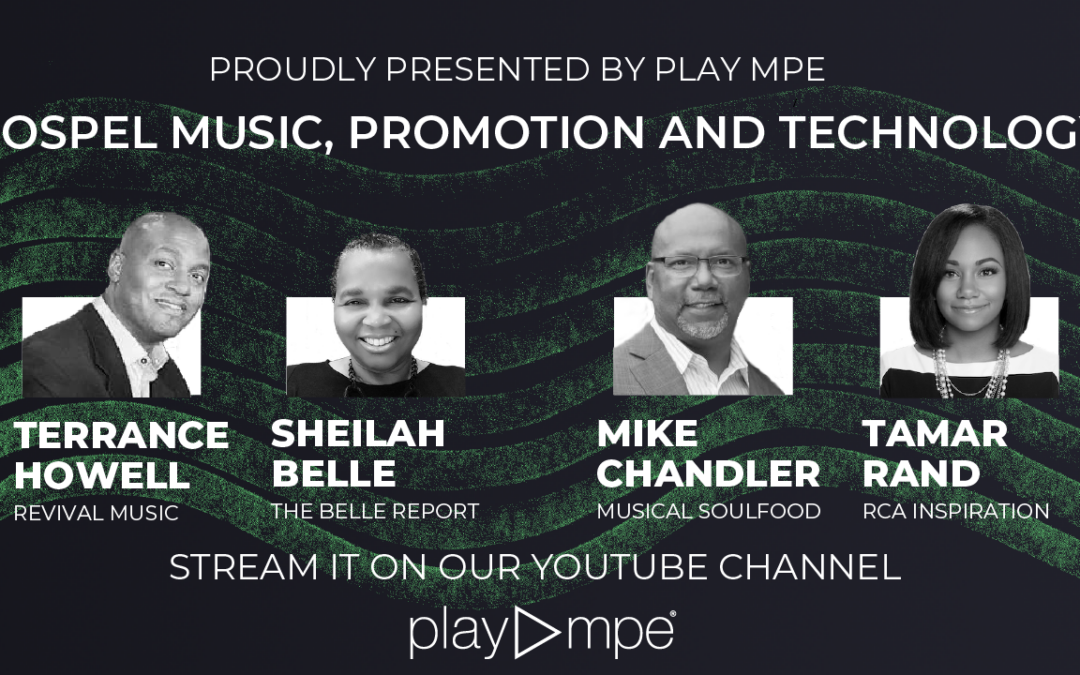 Thank you to everyone who joined us for our latest panel. It was such an honour to present: Gospel Music, Promotion and Technology In case you missed it live, or simply want to...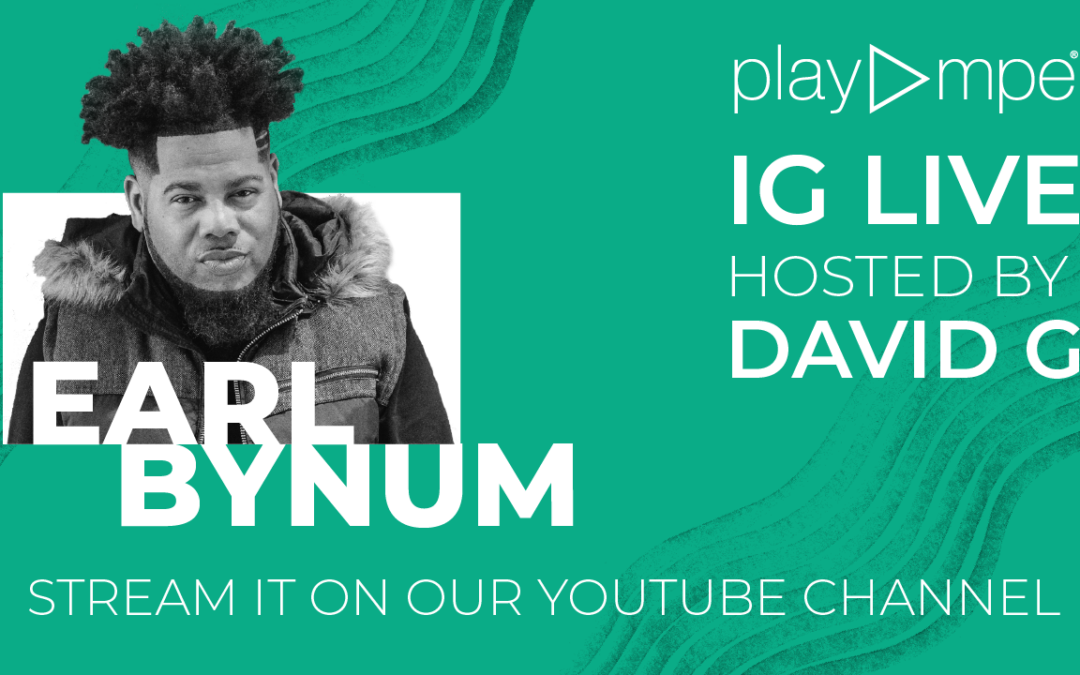 Play MPE's very own David G. chats with gospel artist Earl Bynum in the most recent episode of  our IG Live series on Instagram.  No stranger to the Billboard charts,...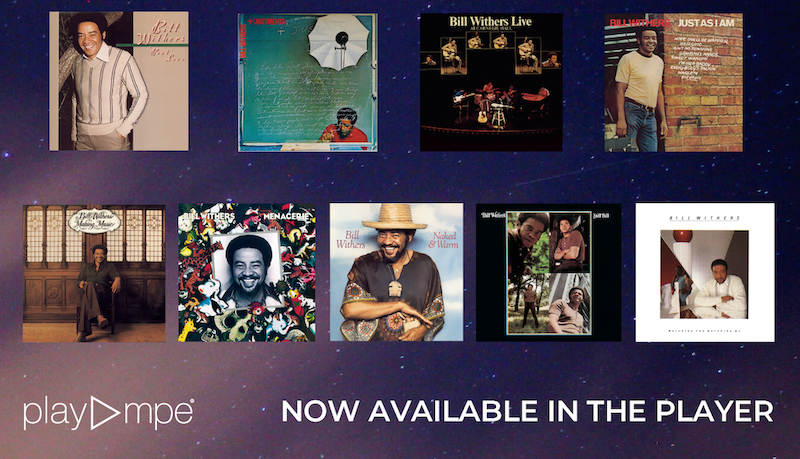 Earlier this year, the world lost Bill Withers.  The legendary voice of "Lean on Me",  "Ain't No Sunshine", "Lovely Day" and many more…  On July 4th, we celebrate what would have...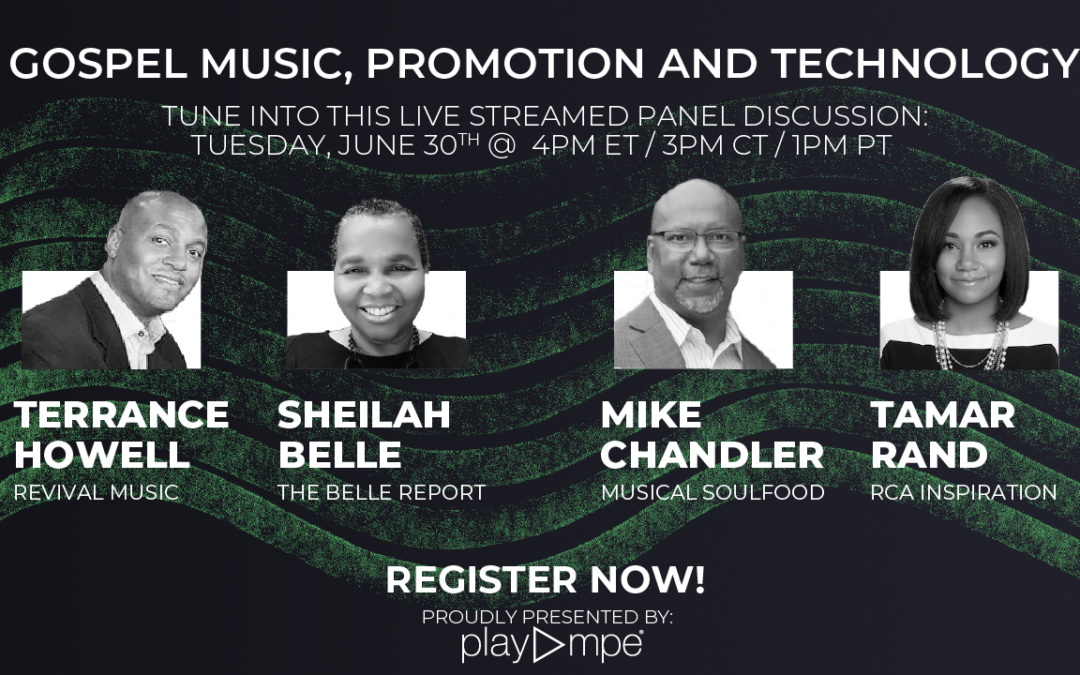 Hi beautiful music community. We are excited and honoured to announce a brand new panel discussion.   Gospel Music, Promotion, and Technology streams live: Tuesday, June 30th @ ...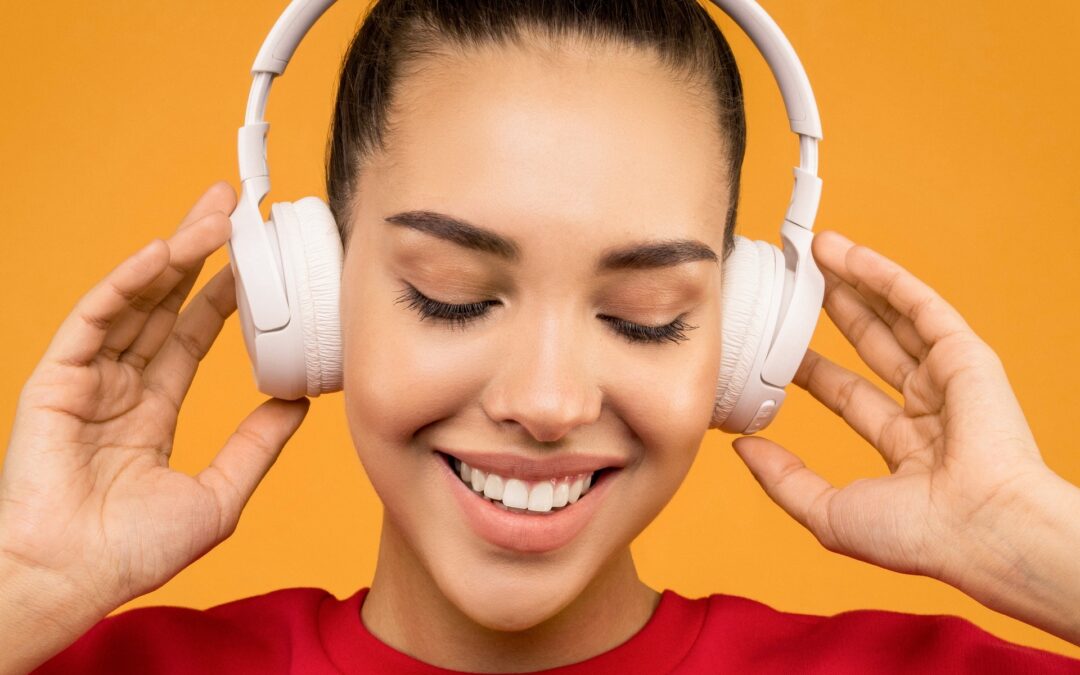 Cuento por decenas los estereotipos que tenemos los españoles.   Se nos conoce por ser apasionados y amantes de la buena vida. También por ser los legítimos fundadores de la...