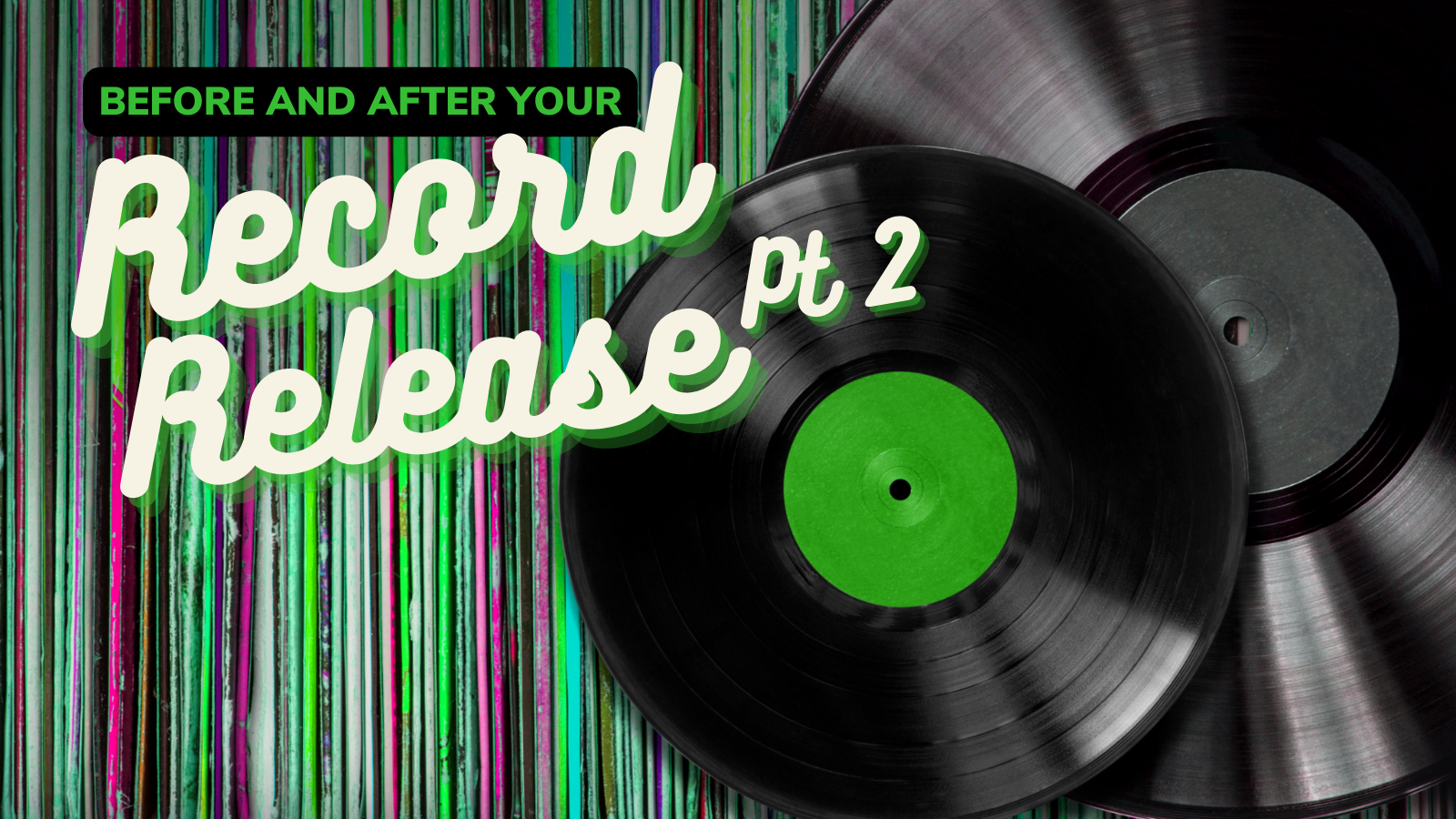 Editor's Note: Many of today's artists are releasing a series of singles and foregoing the album format altogether....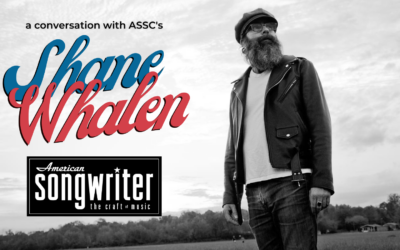 Songwriters - this one's for you! Play MPE has been working with American Songwriter Song Contest for a couple of...
Sign up for Play MPE Book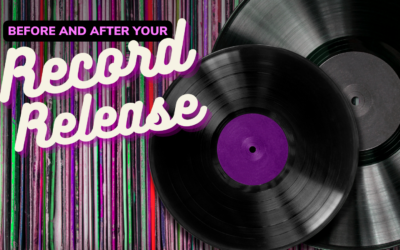 A two-part Blog You made a great record. 12 songs, ready for streaming, sounds amazing. Every single person who hears...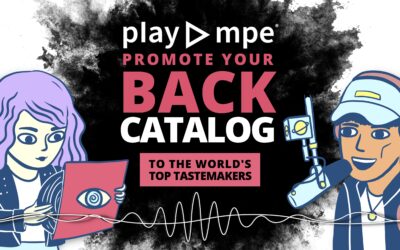 Artists, Promoters and Labels - we have a deal for you! Last year we ran our first Black Friday Back Catalog Promo,...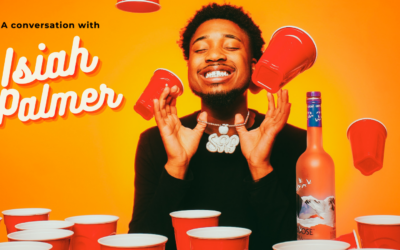 We are happy to present a conversation with rising artist Isiah Palmer and Team Play MPE's David Gurtina! Isiah Palmer...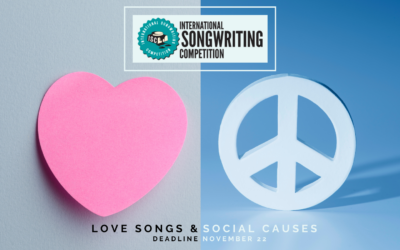 Artists and Songwriters, this blog's for you! This is your moment to share your inspired creations with our partners...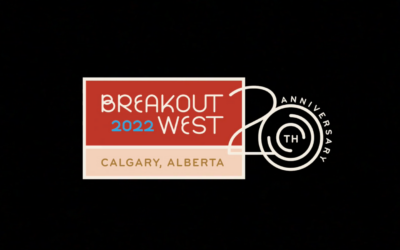 Canadian music lovers! BreakOut West (BOW) took place in Calgary, AB recently - western Canada's premier music...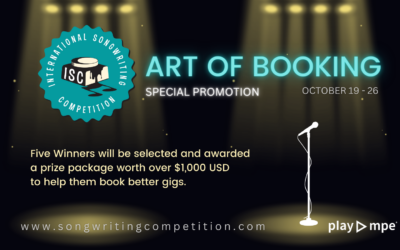 Attention Songwriters! Our partners at International Songwriting Competition are offering a special promo called ART...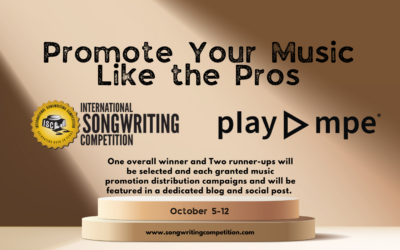 Songwriters, may we have your attention!   We are excited to announce that the International Songwriting Competition...
Hello Songwriters!  Are you ready to take your songs to the next level? We have joined forces once again with the...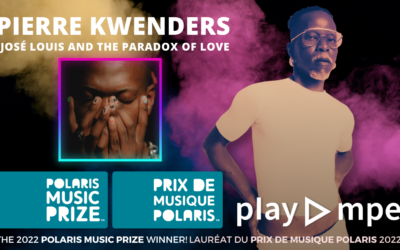 What a big day in Canadian music! The results of the Polaris Music Prize, presented by CBC Music, were announced at...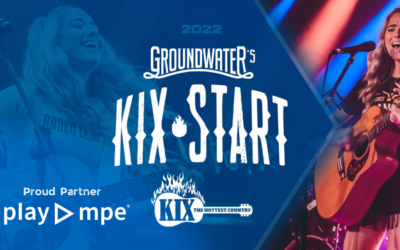 Hey there Australian artists! Let us bend your ear. Play MPE has partnered up with Groundwater Country Music Festival...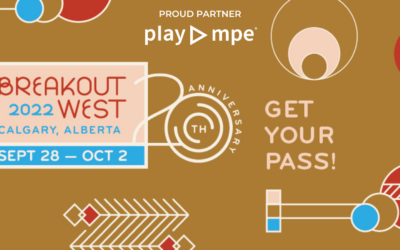 BreakOut West and the Western Canadian Music Awards are celebrating their 20th Anniversary Sept 28th through Oct 2nd,...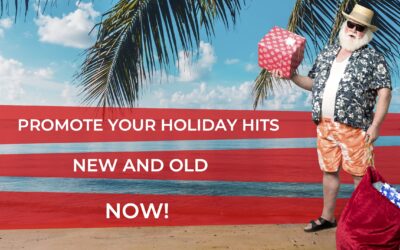 Ho, ho, how is it already THAT time of year? Yes, our yearly reminder to send your Holiday Music to Play MPE's...