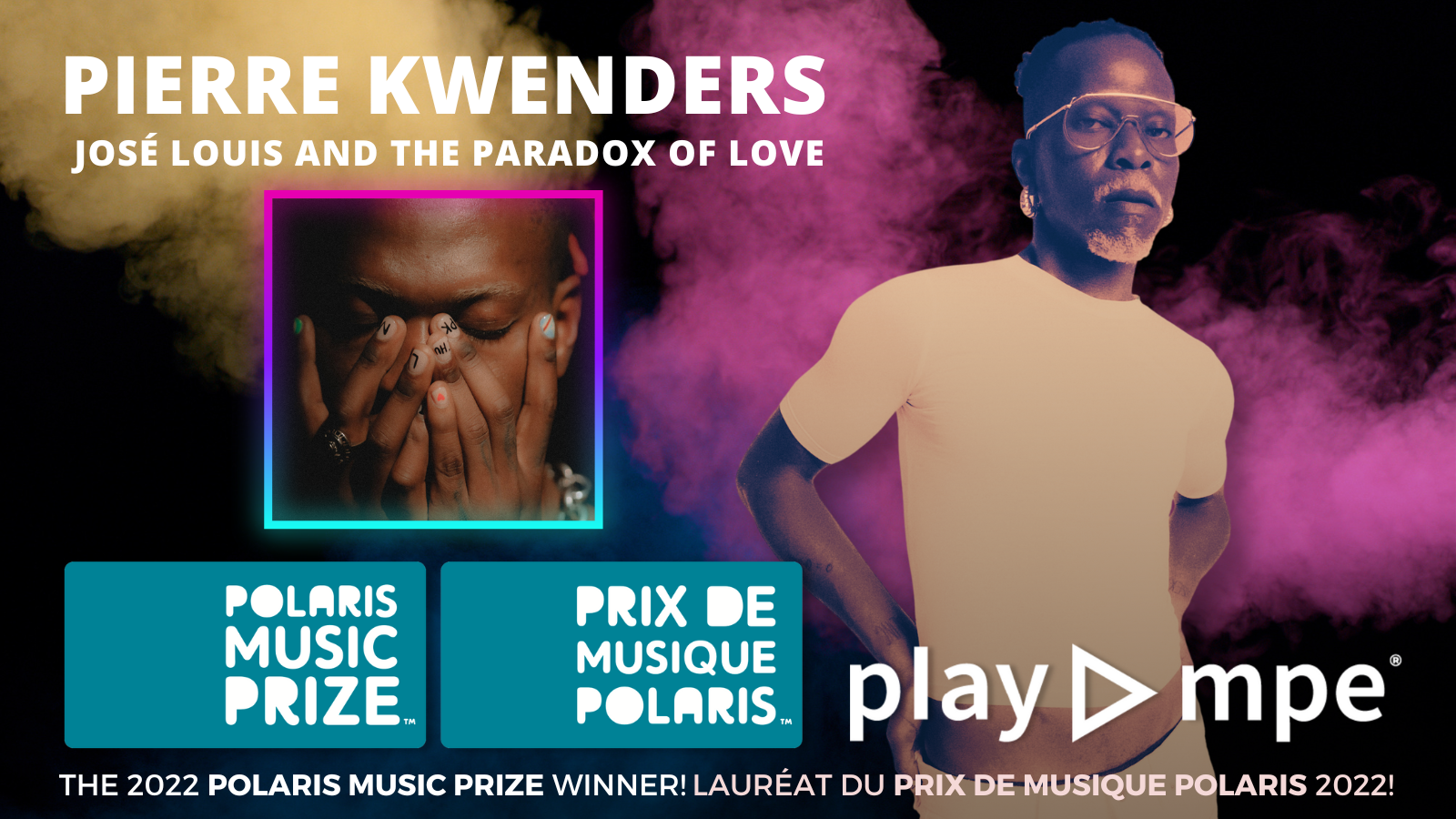 What a big day in Canadian music! The results of the Polaris Music Prize, presented by CBC Music, were announced at...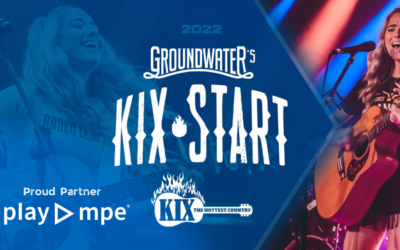 Hey there Australian artists! Let us bend your ear. Play MPE has partnered up with Groundwater Country Music Festival...
Sign up for Play MPE Book 
If you ask folk-pop artist Sally Dige, (pronounced Dee-ah) forging a music career path is like setting up a game of Dominos. Once you take the time to arrange the game pieces,...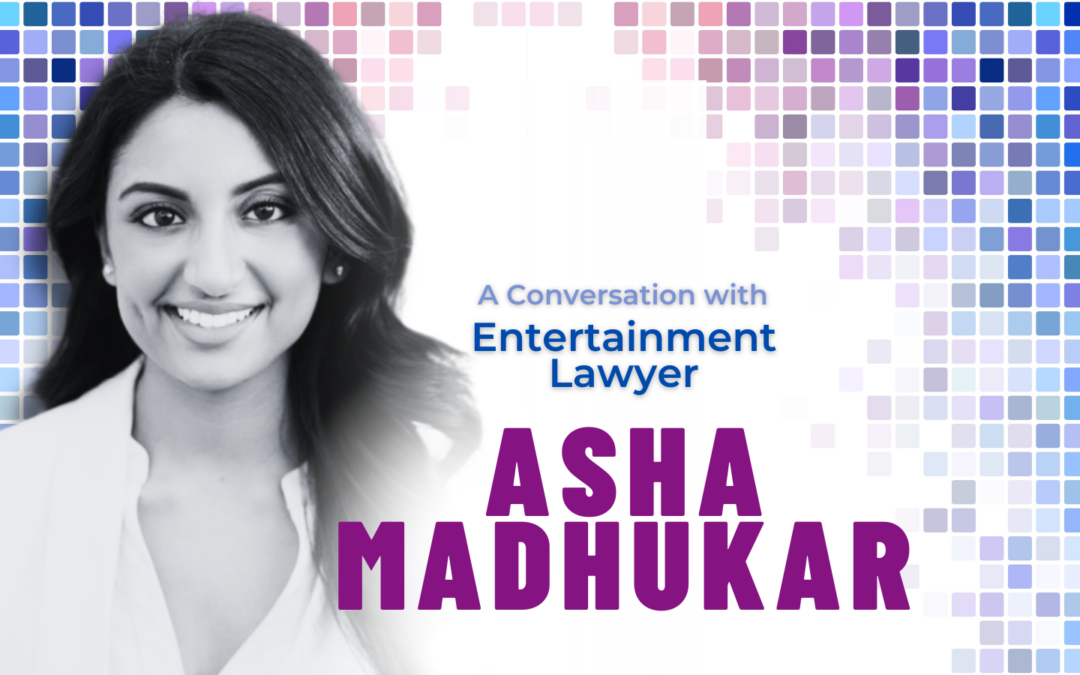 ASHA MADHUKAR, is an entertainment lawyer at Counsel LLP who started out as a musical artist and songwriter, then went into radio promotion on both the radio and later the label...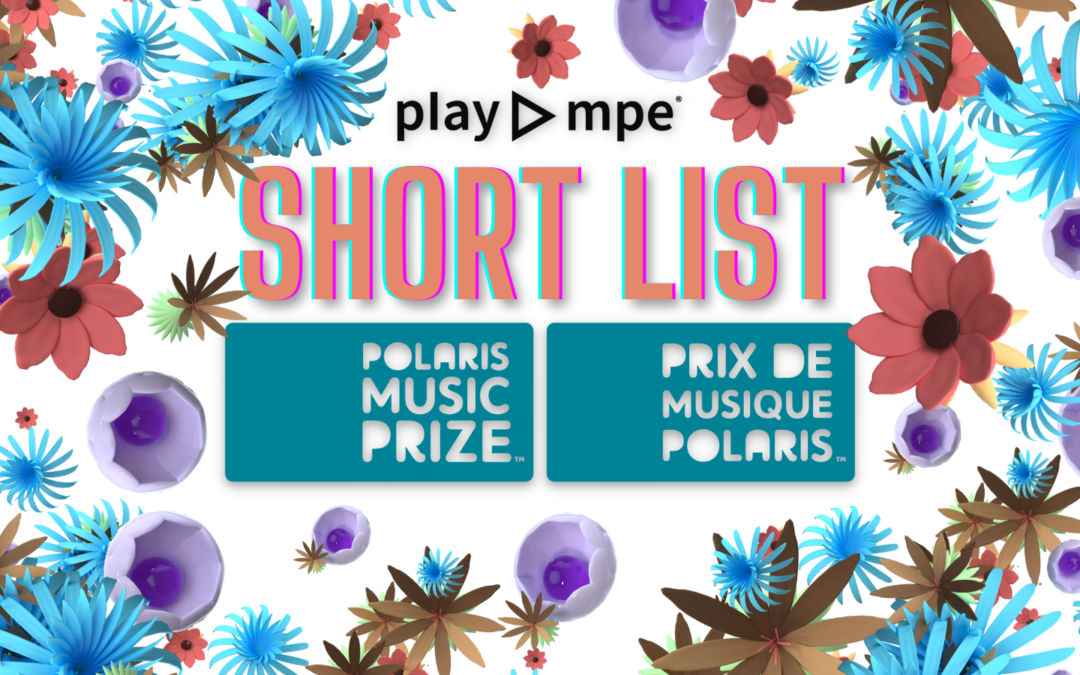 Today's the day - the Polaris Music Prize Short List has been declared! This is a highly anticipated announcement in the Canadian music scene, and big news for all the artists...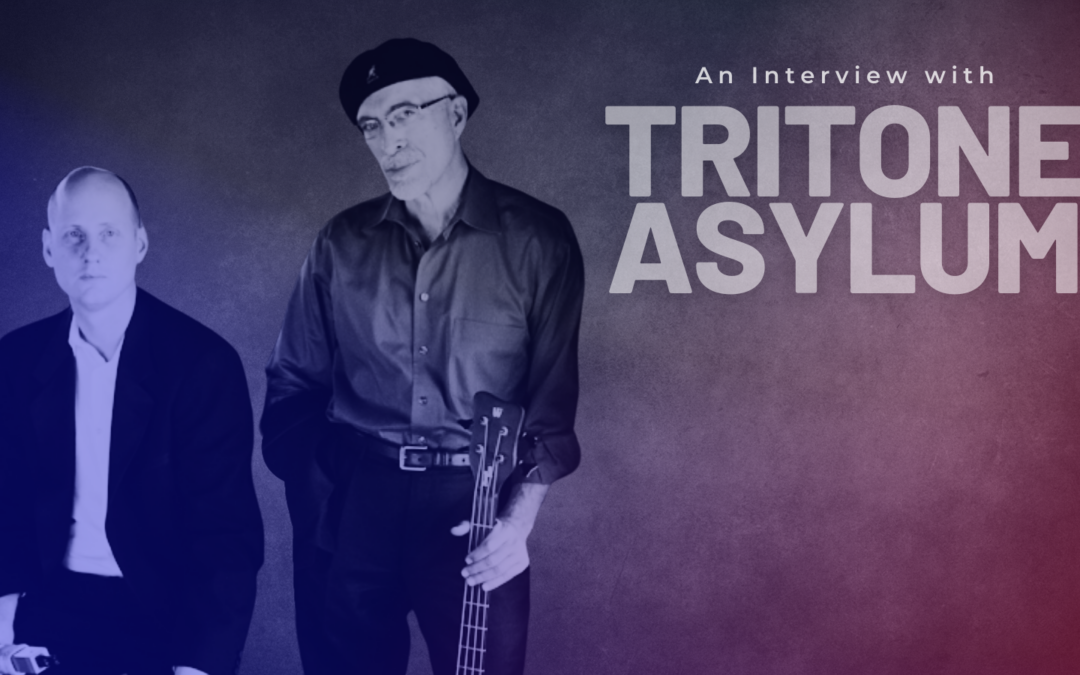 If you're a schooled musician, you probably know that the tritone was nicknamed 'the Devil's Interval' because of its inherent tension. Think of The Simpsons' opening credits,...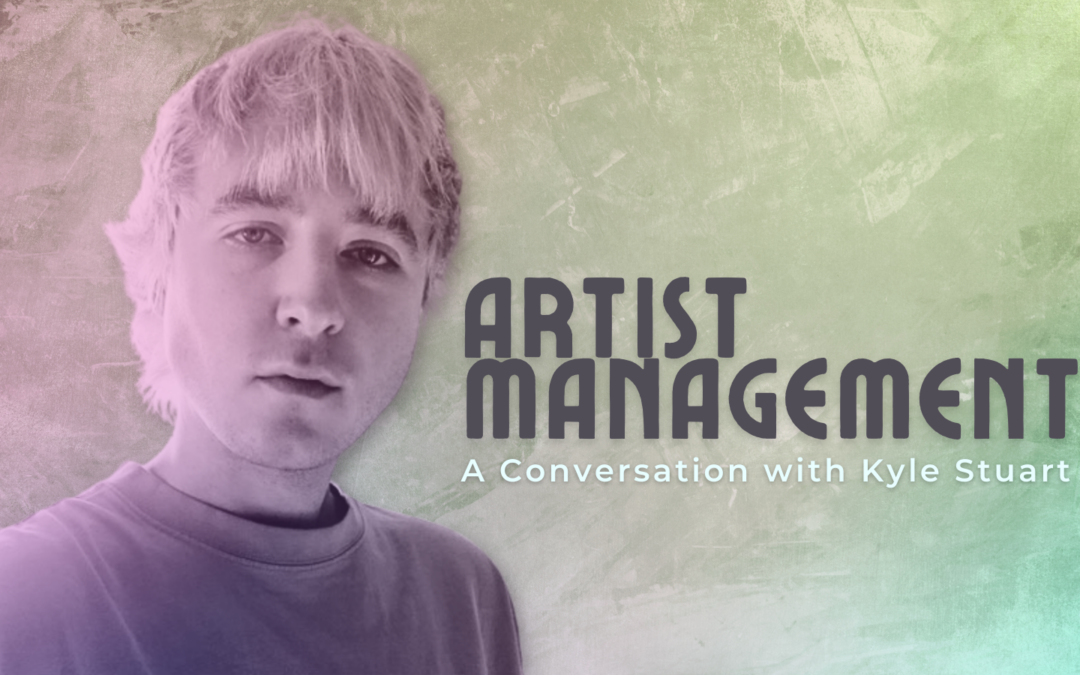 Kyle Stuart is a very talented junior manager based in New York City. He has worked with A-Level music talent as well as some developing artists. His background in fashion has...