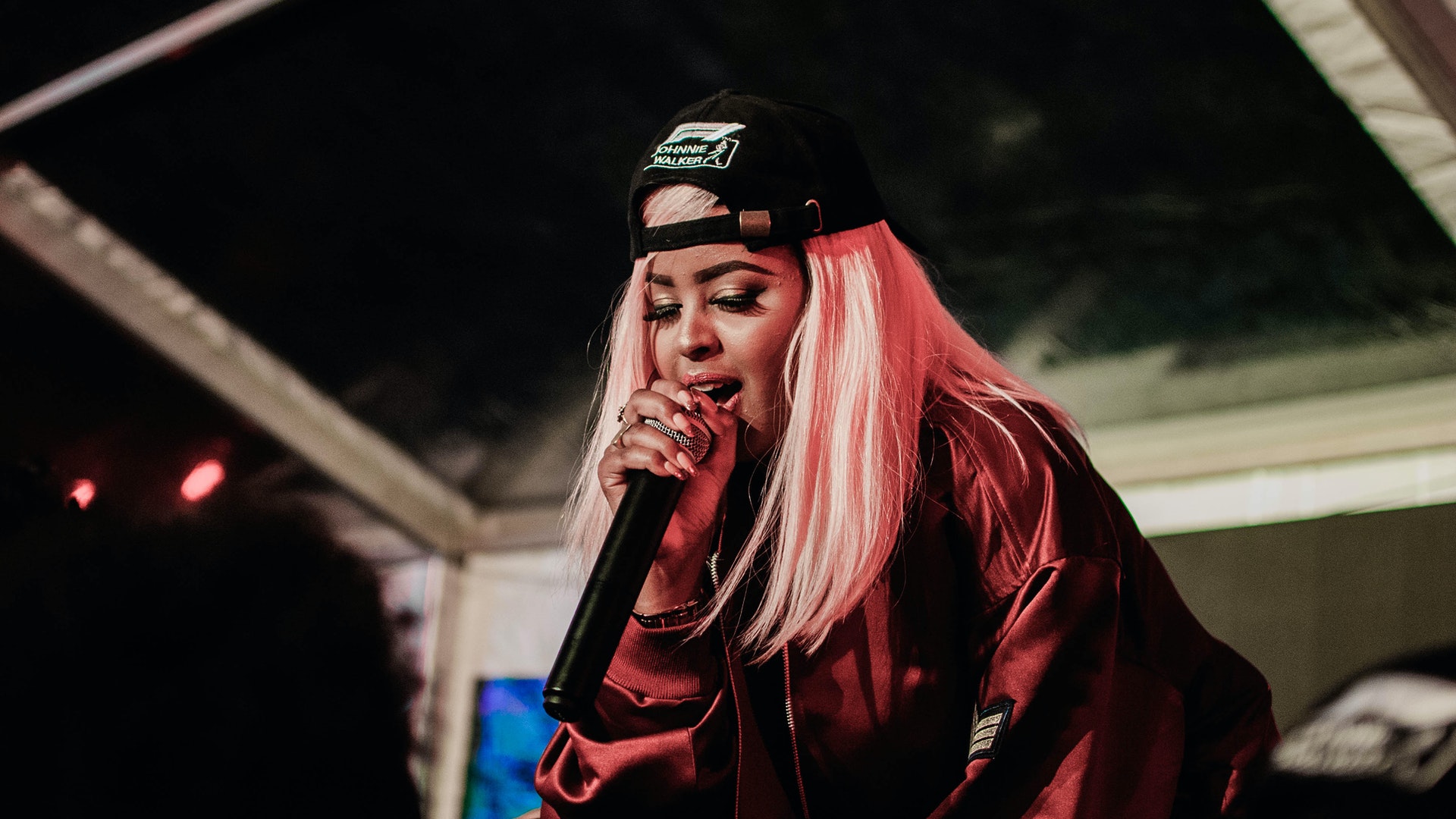 The More Things Change…  The music industry is constantly evolving, but the relationships artists form with both the...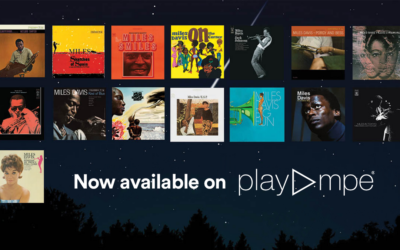 On May 26th, we celebrate what would have been the 94th birthday of the incomparable Miles Davis. To make sure...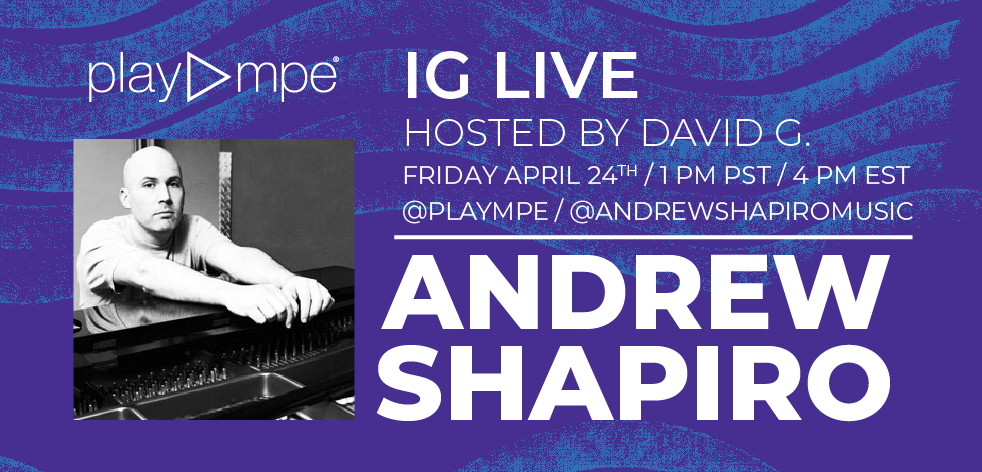 This week we feature artist Andrew Shapiro! With everything going on in the current climate it can be nice to find some silver...
We take a look at the ever-increasing symbiosis within today's tech and music industries. This just in: the ink is now dry on deals signed by Apple with Universal Music, Sony...
In this age of renewed appreciation for our communities at large, and recognition of available resources, we take the opportunity to...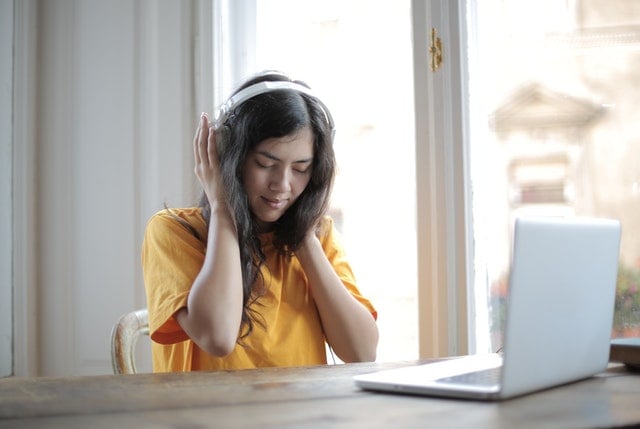 Whatever your individual circumstances, by now you've probably been self-isolating long enough to feel a bit stir-crazy. For myself, I am starting to hear voices in my head. More...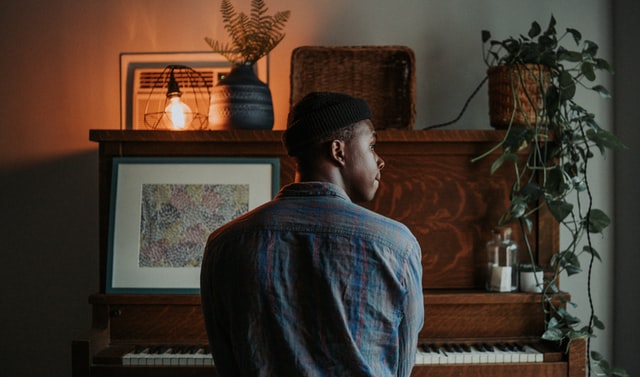 With live events cancelled or postponed, performing artists and musicians are reeling from financial uncertainty. Obviously they're not alone; most industries are finding their...