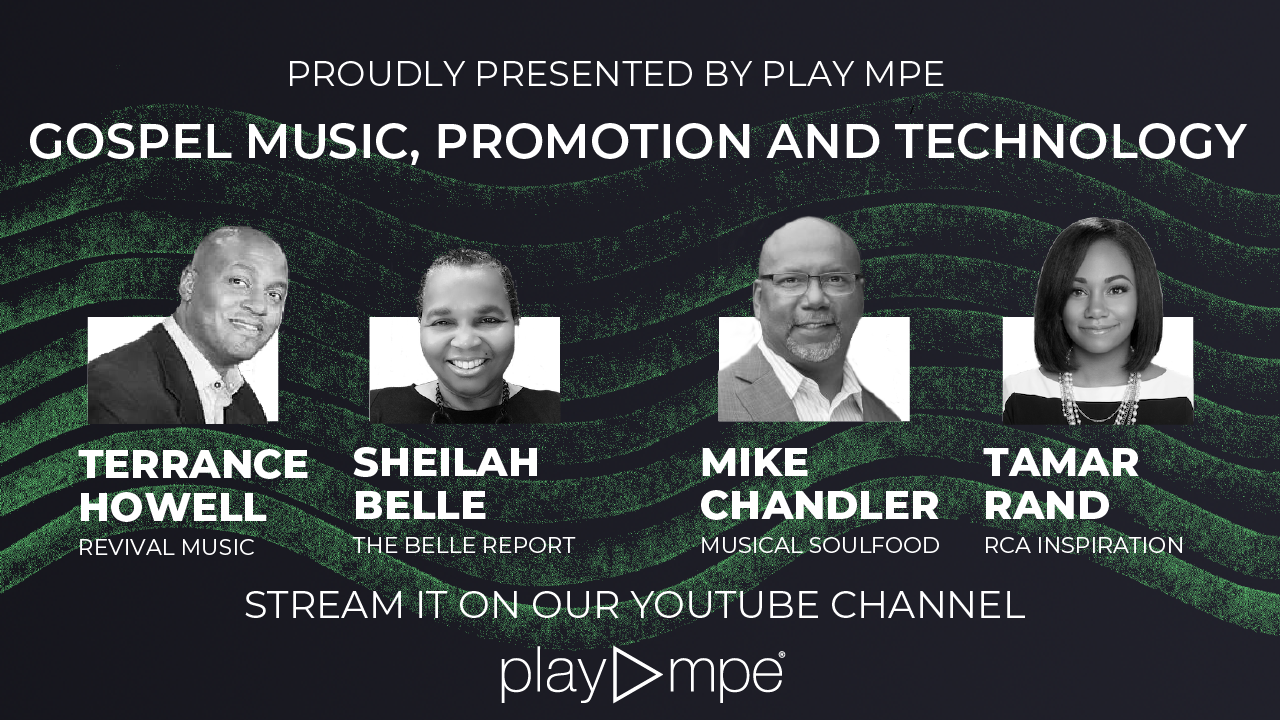 Thank you to everyone who joined us for our latest panel. It was such an honour to present: Gospel Music, Promotion...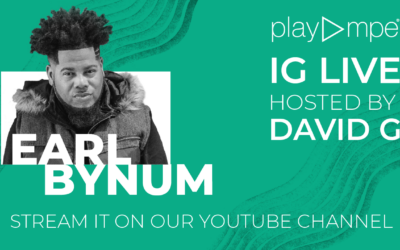 Play MPE's very own David G. chats with gospel artist Earl Bynum in the most recent episode of  our IG Live series on...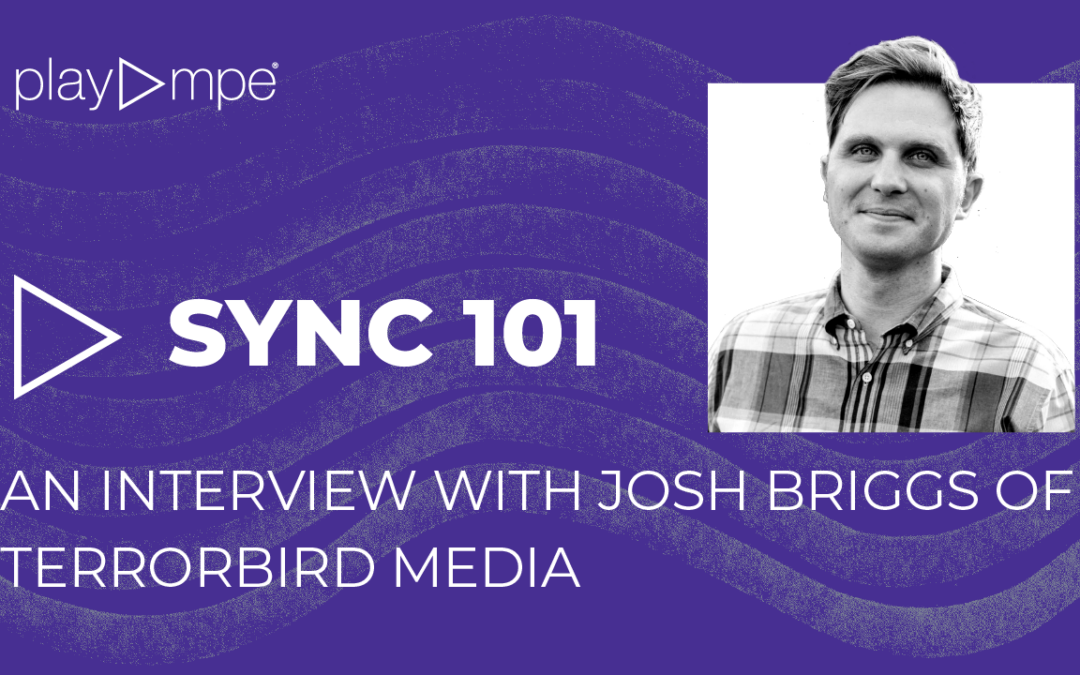 We are excited to announce a new interview series leading with Sync 101. This fun and informative chat covers topics such as music supervision and sync, while also giving great...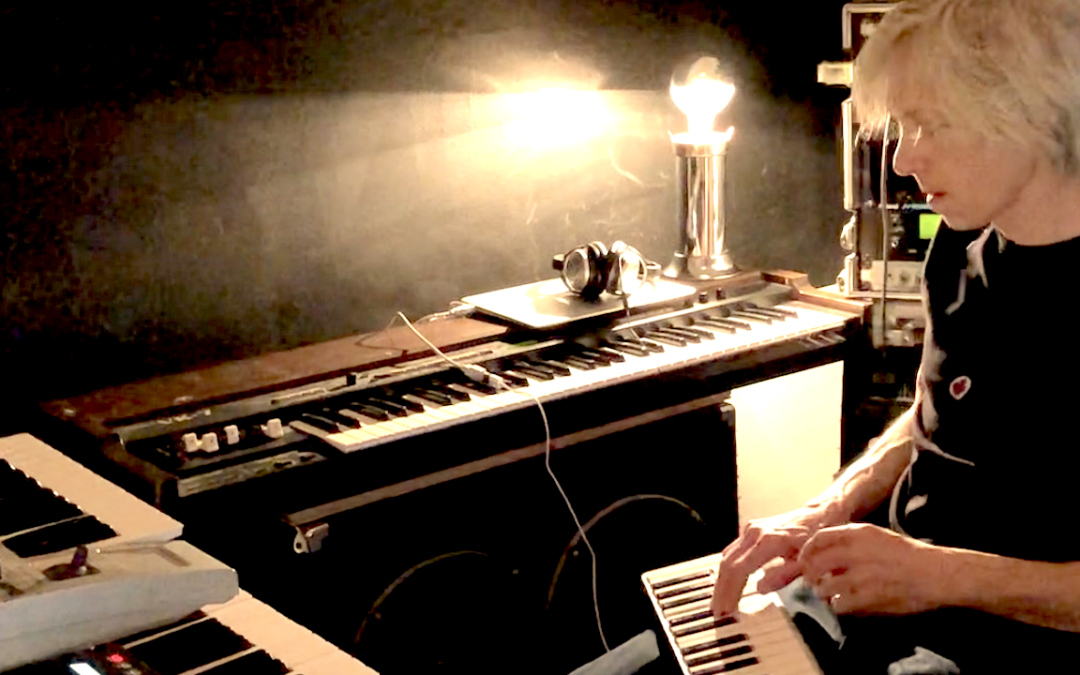 Originally this piece was meant to describe a typical day in the studio with my band, Moist, during the short period of time we were holed up in Toronto's Revolution Recording in...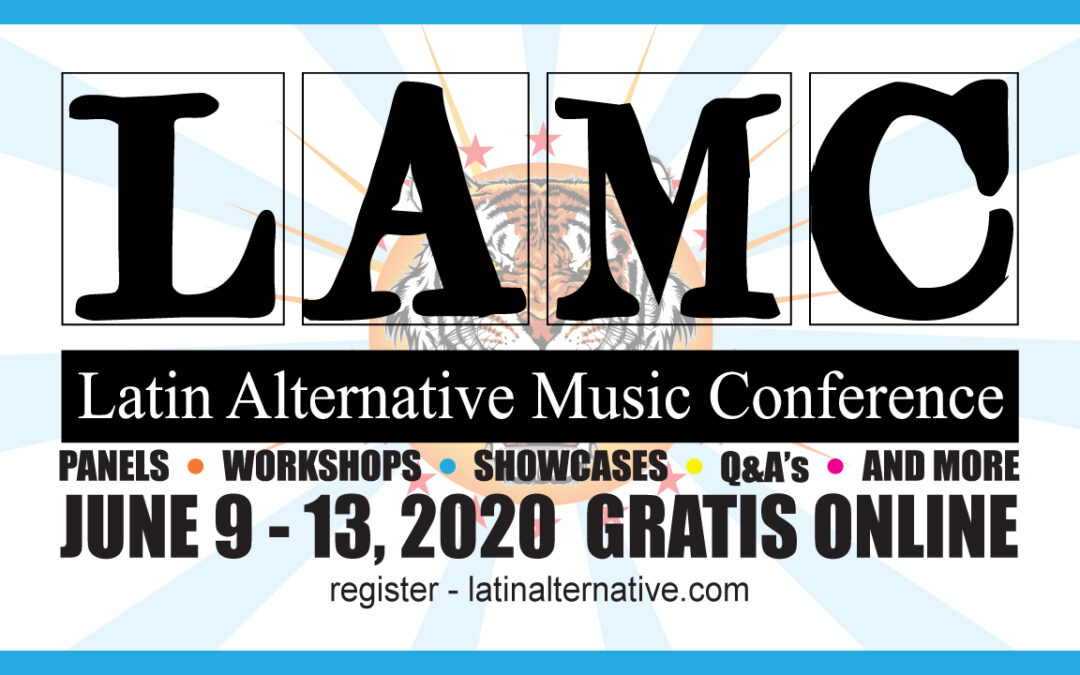 Hi music community!  We want to bring this amazing online conference to your attention. We know first hand that they have an absolutely wonderful team putting this on, and so...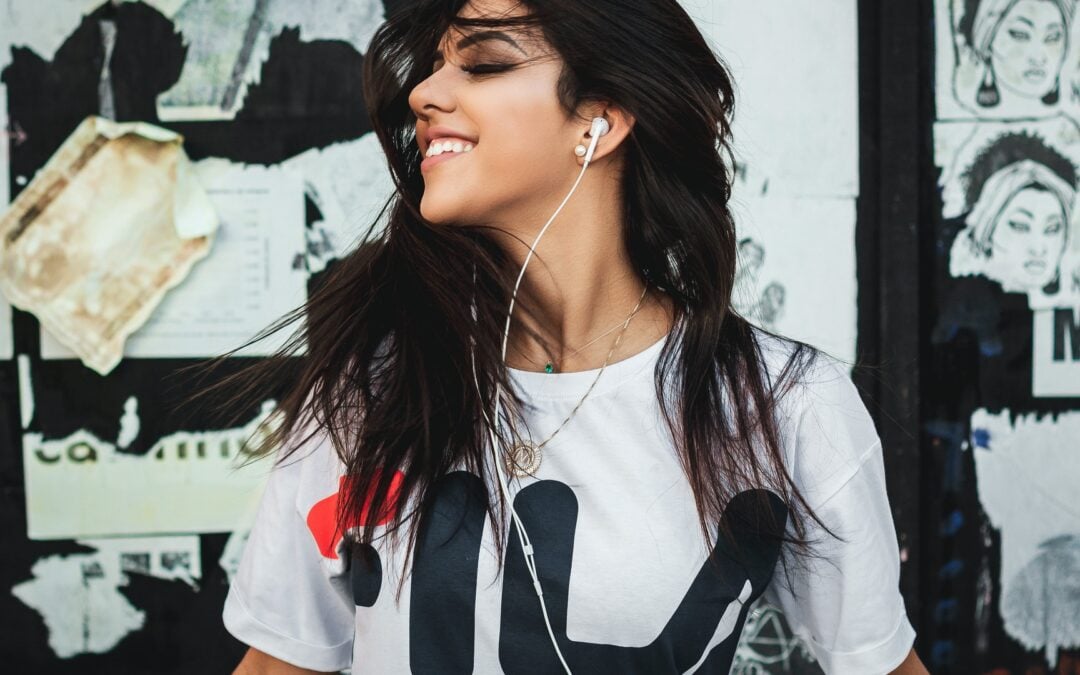 Chandler Bing was there to remind us that, thankfully, in the words of Gloria Estefan, "Eventually, the rhythm IS going to get you."  That particular Friends episode (The One...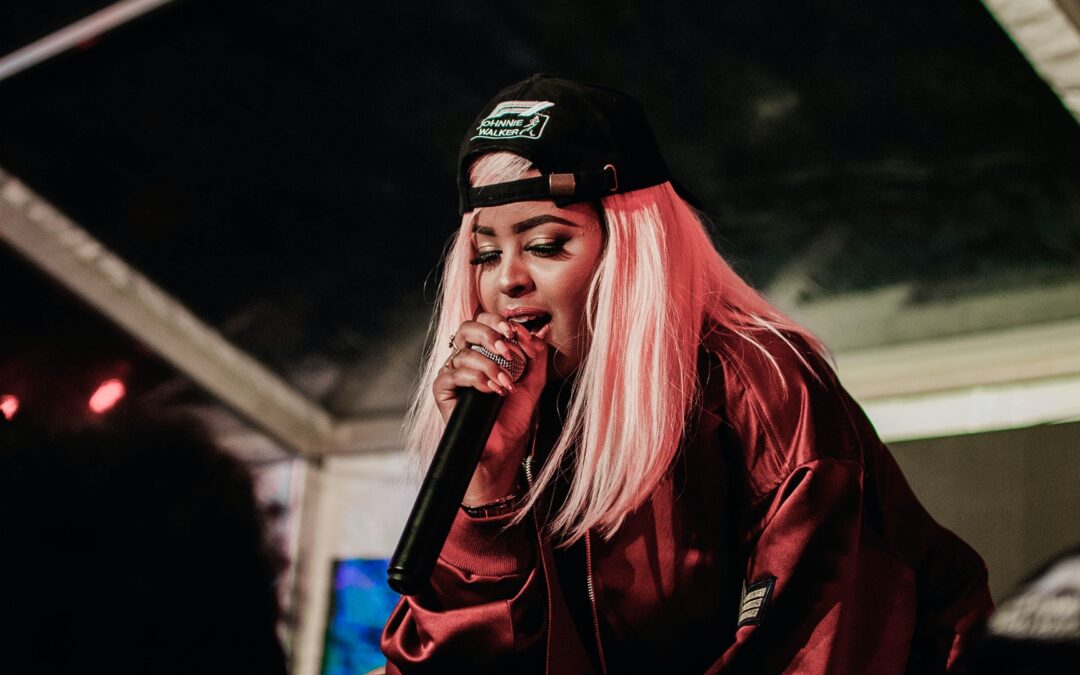 The More Things Change…  The music industry is constantly evolving, but the relationships artists form with both the people who pitch their music to radio, and those who...