Hi there Caster folks!
A couple of weeks ago we announced that we had made some big updates to our Full-Serve offerings. These include the way you select Packaged Lists, and an optimization for Australian Packaged Lists that helps you to target tastemakers more effectively and efficiently.
Those upgrades have been met with rave reviews. So, today we are very excited to announce similar updates that apply to our Self-Serve offerings!
These updates include:
You'll see that there's a new pop-up window for easier selection when you are choosing Packaged Lists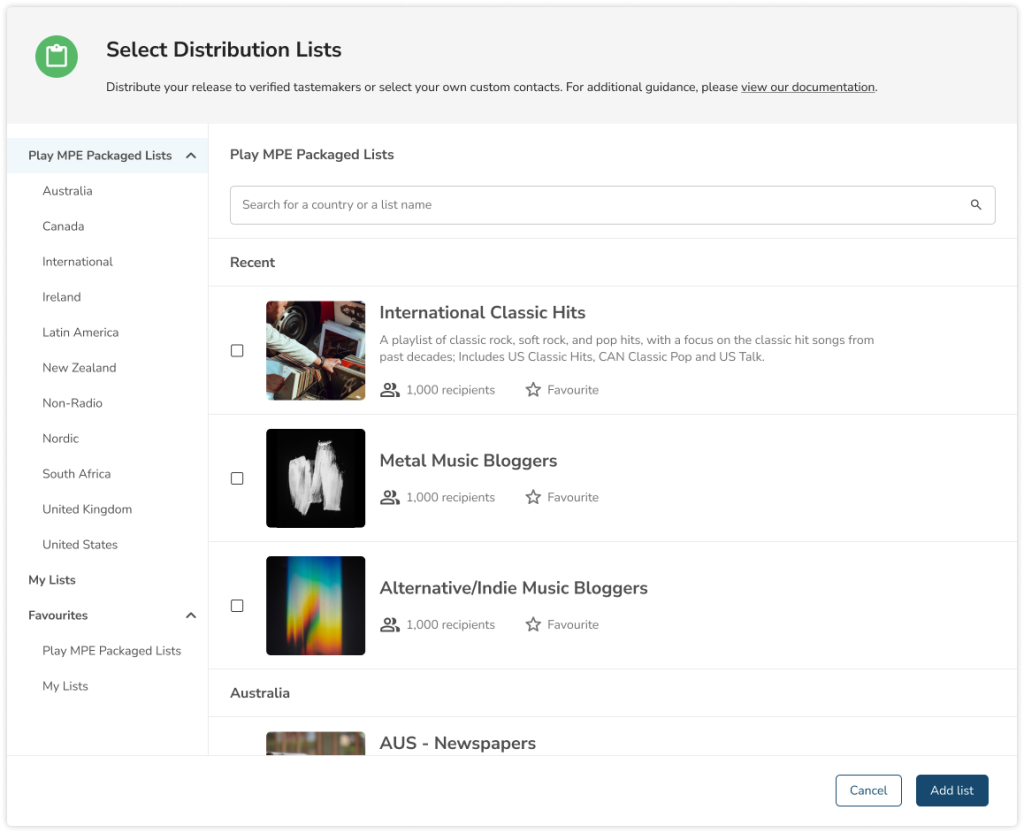 You can add frequently used Packaged Lists to your Favourites, to easily access your most recent selections and make every checkout a breeze
When you get to the Scheduling section of the release, you'll see a new header title "Packages". This will make it more clear which Packaged Lists you are selecting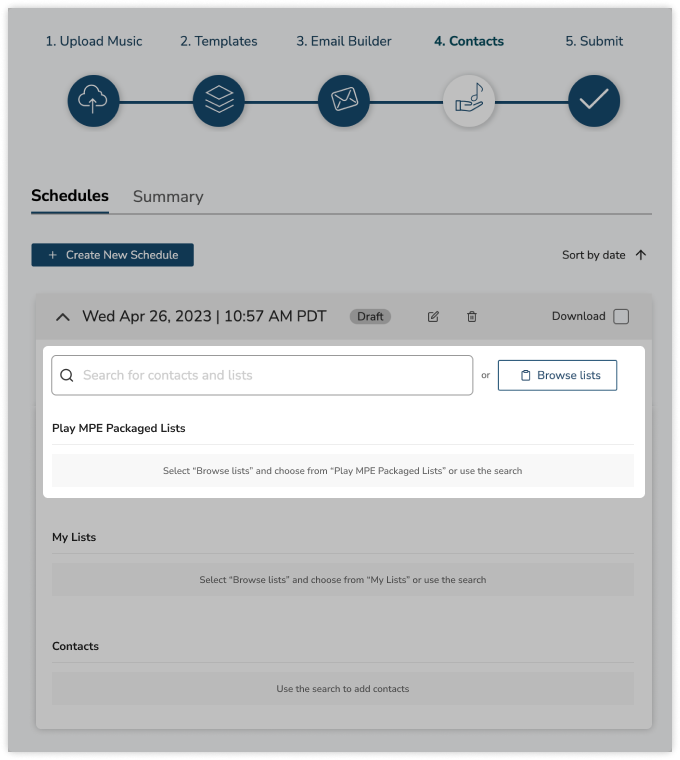 Australian Packaged Lists have been updated for Self-Serve, just as they were with Full-Serve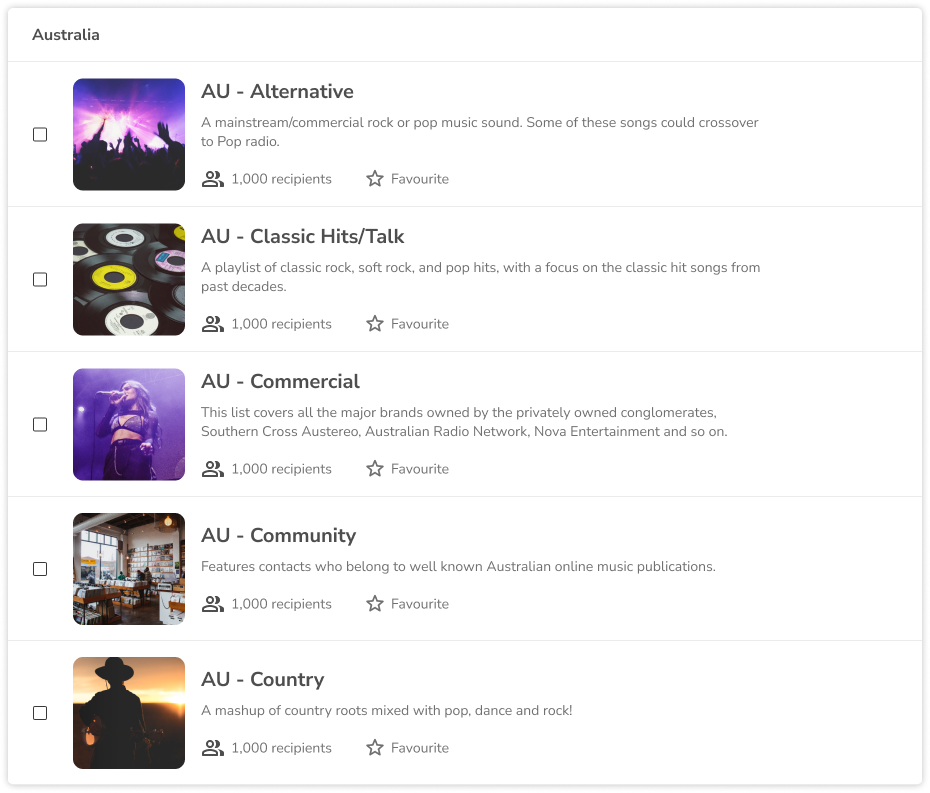 To see these updates in action, go ahead and log into your Caster account, and take a look around!
Or check out this video for a walkthrough: