Yay!
You are one step closer to getting your music heard by decision-makers.
We look forward to connecting. One of our industry reps will reach out very soon.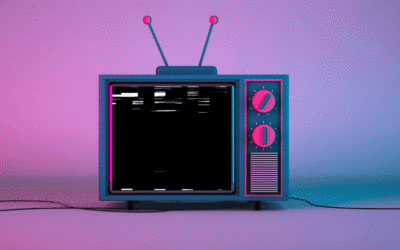 In a world where 100,000 new songs are released every day - let that sink in - the job of every musician who wants to...