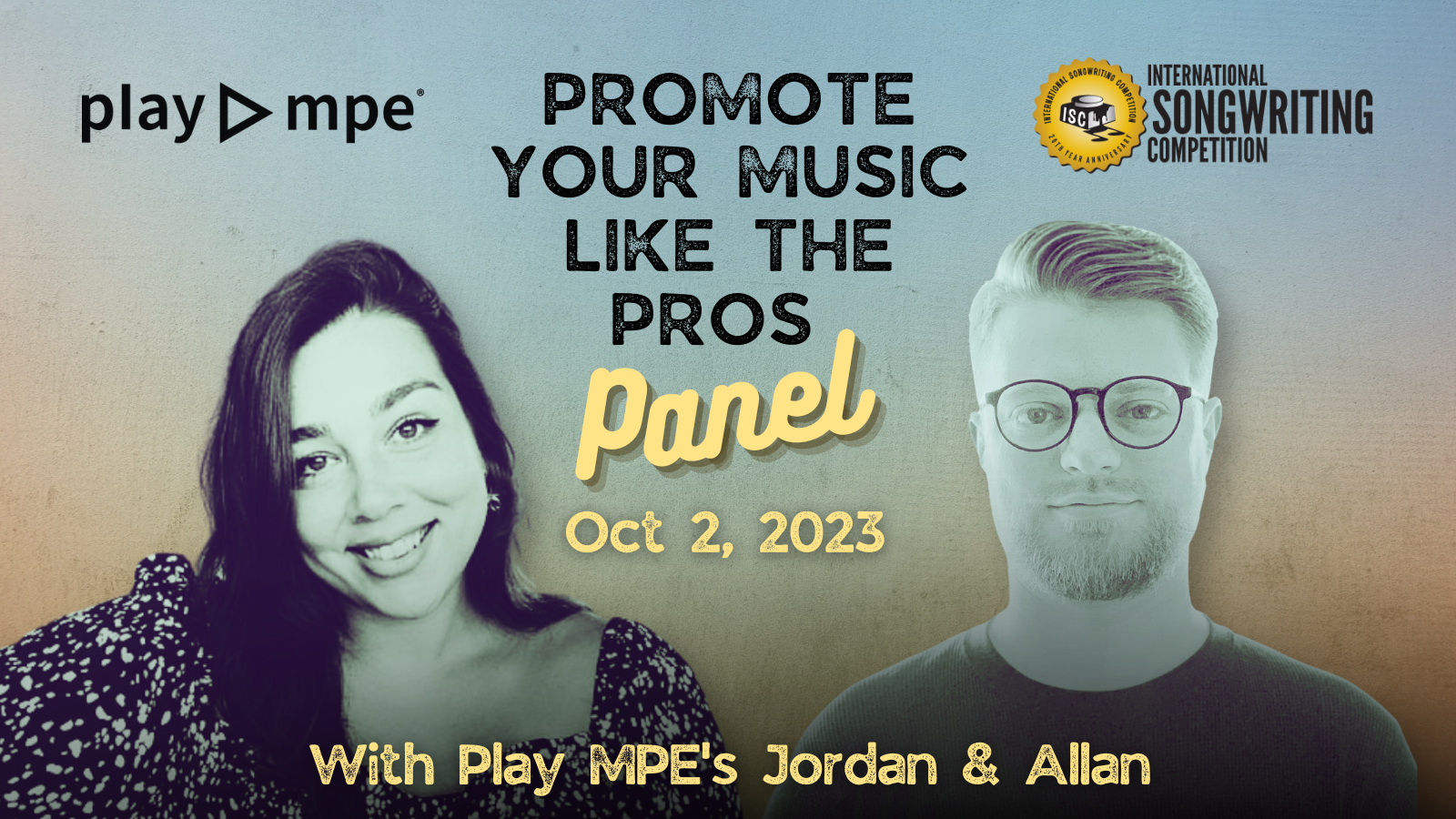 Attention songwriters! How to promote your music like the pros Once again, Play MPE is partnering with the...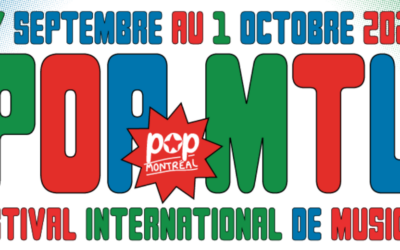 We have big news for music lovers! Team Play MPE proudly announces our partnership with one of the world's most...
Sign up for Play MPE Book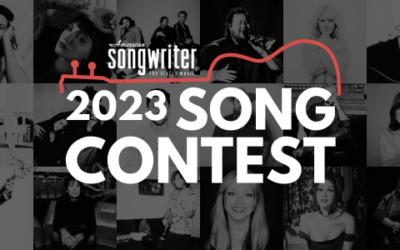 It's that time of year again - the American Songwriter Song Contest is back! Last year's winners received music...
Big news! Our partners at the International Songwriting Competition (ISC) have announced their winners for 2022! ...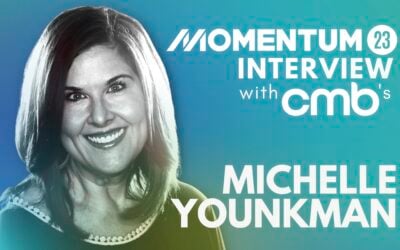 Every year, the Christian music industry flocks to the Momentum conference in Florida to take the pulse of broadcast...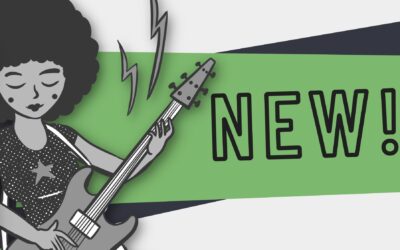 Team Play MPE is proud to announce more brand new updates to Caster! We have been hard at work upgrading the user...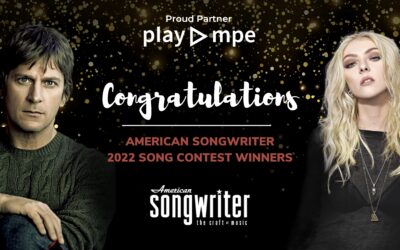 Music lovers and tastemakers! Our partners at American Songwriter Song Contest recently announced their winners...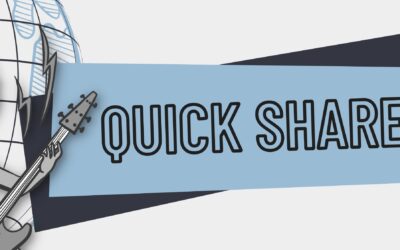 Tired of creating a million different webpages, shared folders, and streaming or download links every time you prepare...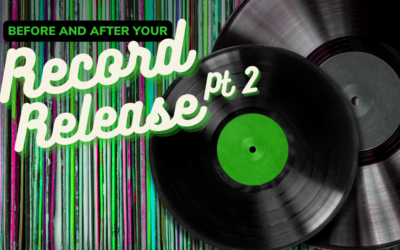 Editor's Note: Many of today's artists are releasing a series of singles and foregoing the album format altogether....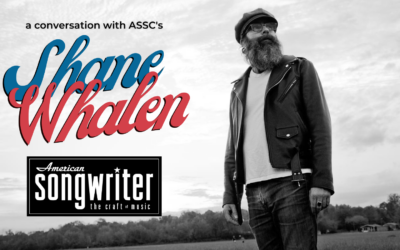 Songwriters - this one's for you! Play MPE has been working with American Songwriter Song Contest for a couple of...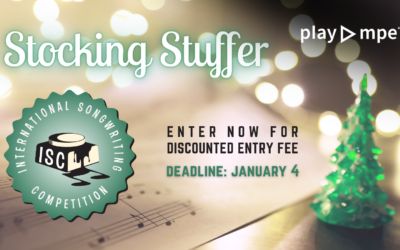 Songwriters! With the holiday season upon us, our partners at the International Songwriting Competition (ISC) would...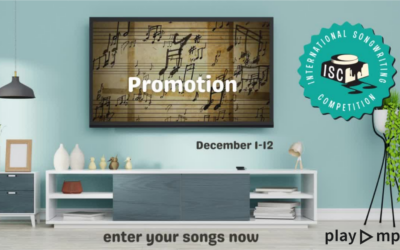 Songwriters and Recording Artists! Do you have songs that are well-suited for placement in Film, TV Shows, Video...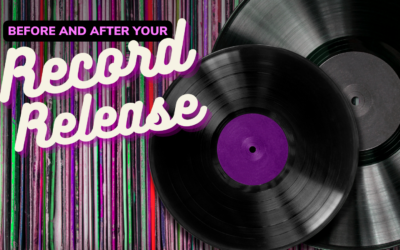 A two-part Blog You made a great record. 12 songs, ready for streaming, sounds amazing. Every single person who hears...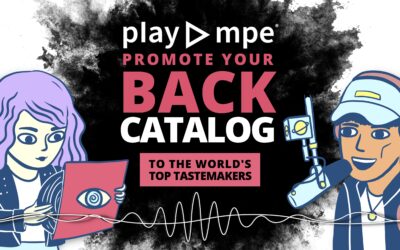 Artists, Promoters and Labels - we have a deal for you! Last year we ran our first Black Friday Back Catalog Promo,...