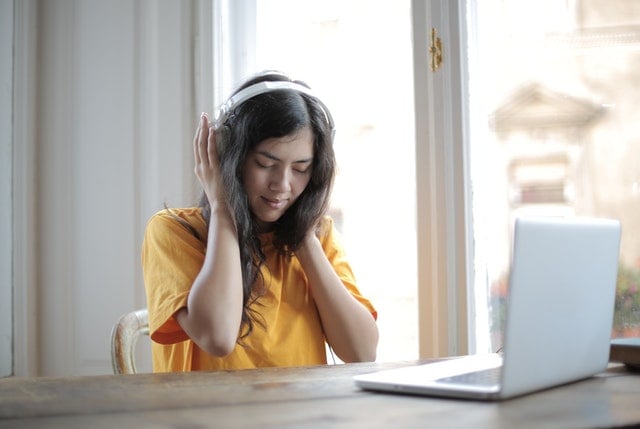 Let's get this out of the way first. This could involve mastering a second language, a complex instrument like the violin, or getting a postgraduate degree in molecular biology. These are all admirable goals, and if you've got it in you, well, awesome.However, I'm guessing most people's appetite for distraction would be best satisfied by a helping of lower hanging fruit. If that sounds just about right to you, read on…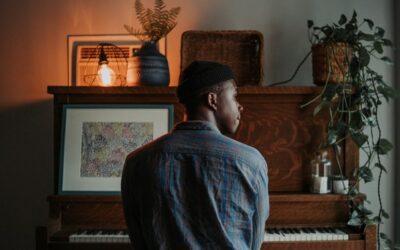 During times of crisis it's natural to turn inward. However, in the short and long term we are better served by doing the opposite; looking beyond ourselves to offer support to others in any way we can. That's what artists all over the world are doing; using music to offer solace: playing virtual concerts, and even writing and releasing songs extolling the virtues of social distancing and self-isolation in inspirational and often hilarious ways.
We've now made it easier for record labels and artists to create promotional content, review performance tracking results and collaborate with their teams from anywhere in the world. Newly added: Spanish, French, German and Japanese language settings are now available...