We've now made it easier for record labels and artists to create promotional content, review performance tracking results and collaborate with their teams from anywhere in the world. Newly added: Spanish, French, German and Japanese language settings are now available...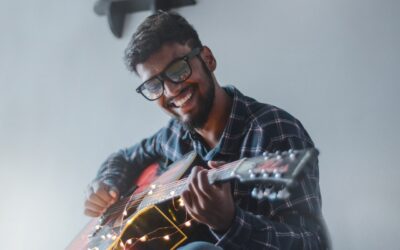 Beyond talent and songwriting chops, carving out a career as a successful independent artist requires unrelenting dedication. You are a small business – pure and simple. Your understanding of the music business, networking skills, marketing savvy, and your ability to...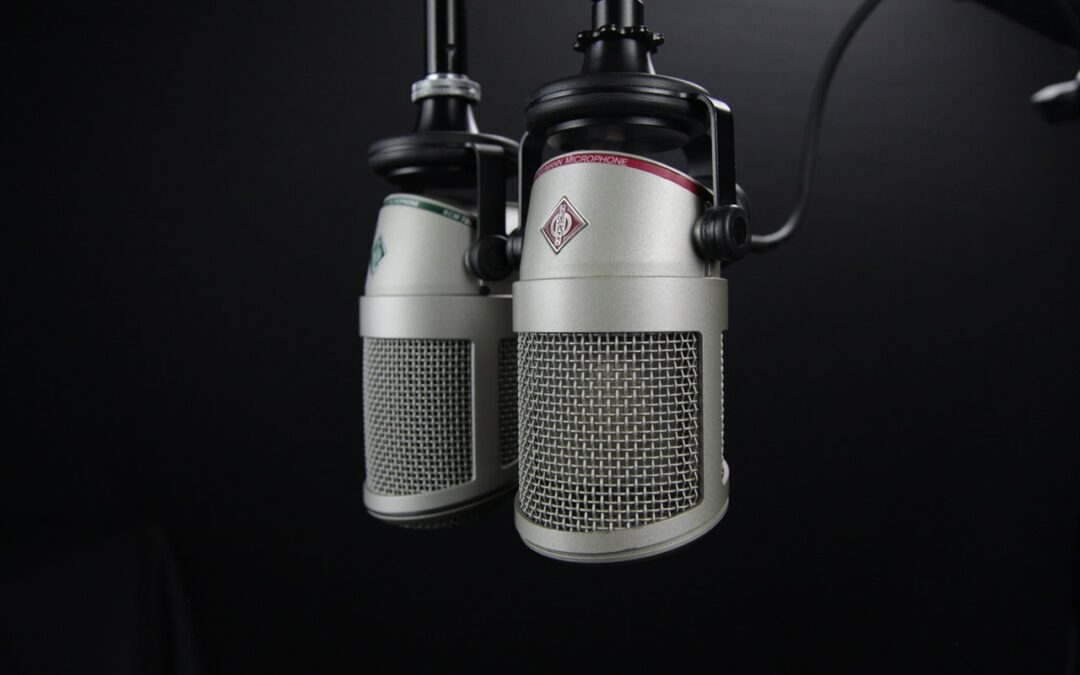 While the era of digital music streaming has long since descended triumphantly upon us, terrestrial radio remains and one not to be counted out. So, as an artist, you know that you are the best thing since Arctic Monkeys, Bright Eyes, Adele, what have you. Trick...