We're growing our team! If you're interested in working with a great team within the Music Tech industry, check out...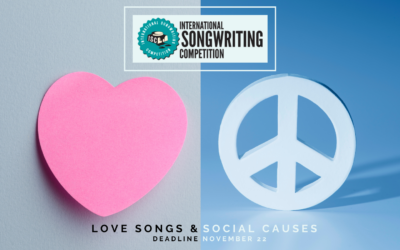 Artists and Songwriters, this blog's for you! This is your moment to share your inspired creations with our partners...
Sign up for Play MPE Book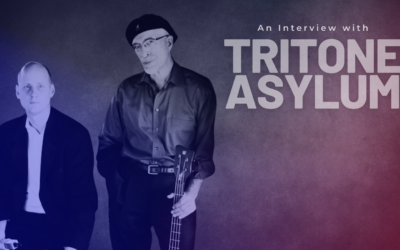 If you're a schooled musician, you probably know that the tritone was nicknamed 'the Devil's Interval' because of its...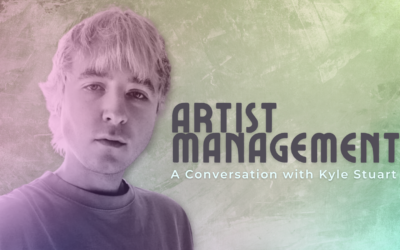 Kyle Stuart is a very talented junior manager based in New York City. He has worked with A-Level music talent as well...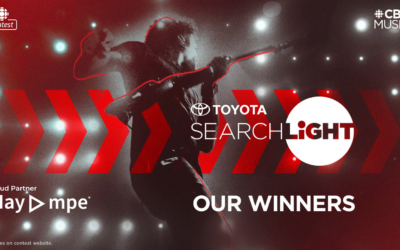 It's an exciting time for the Canadian music industry and music fans! CBC Music's Toyota Searchlight 2022 just...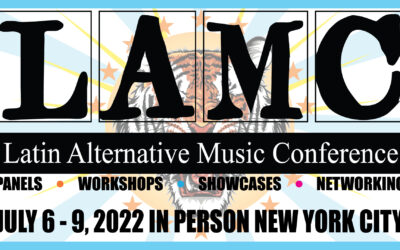 The Latin Alternative Music Conference (LAMC) is back and in person July 6th through 9th 2022 in New York City. Play...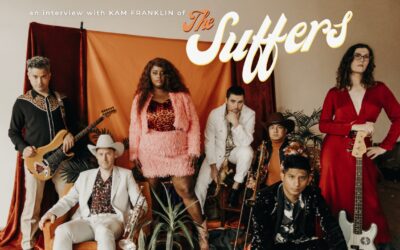 Shut up and sing. Kam Franklin has heard that one before, but she's not letting it get to her. As the lead singer,...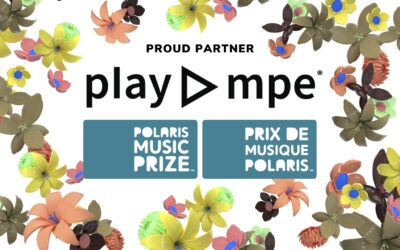 We are excited to report that our partners at Polaris Music Prize have just announced this year's Long List! Every...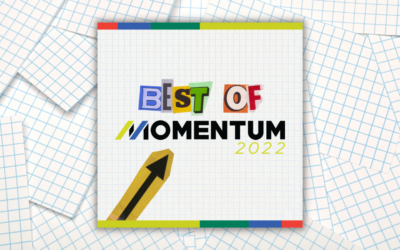 Christian Music Tastemakers! This blog's for you. Play MPE is a proud ongoing partner with Momentum, the Christian...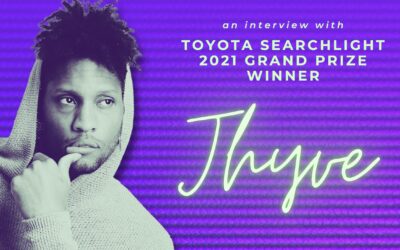 Listen up, music lovers! JUNO nominee and winner of CBC Music's Toyota Searchlight - Jhyve - is on a roll! We wanted...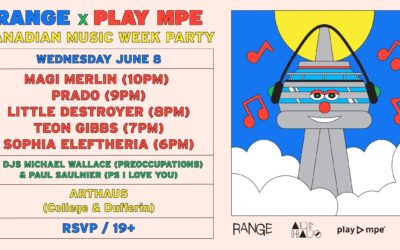 Canadian Music Week is coming up soon, and will be taking over Toronto from June 6-10, 2022. CMW gathers top industry...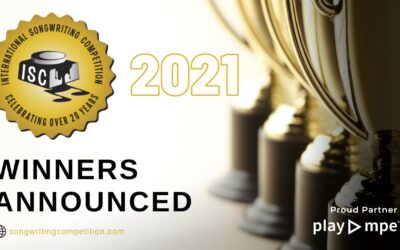 We have big news to share from our partners at the International Songwriting Competition (ISC). They  recently...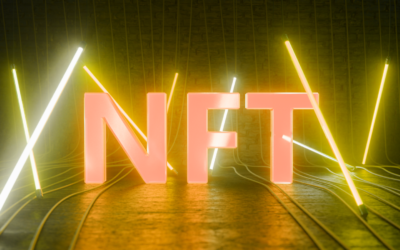 An NFT. Let's get this out of the way: An NFT is a Non-Fungible Token … a non-interchangeable unit of data stored on a...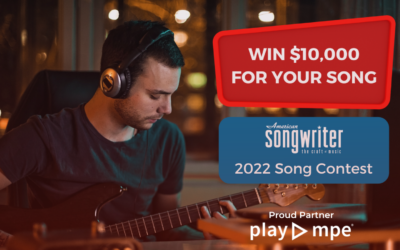 Do you dream of being discovered by top music industry heavyweights?  Do you manage or know an artist that is ready to...