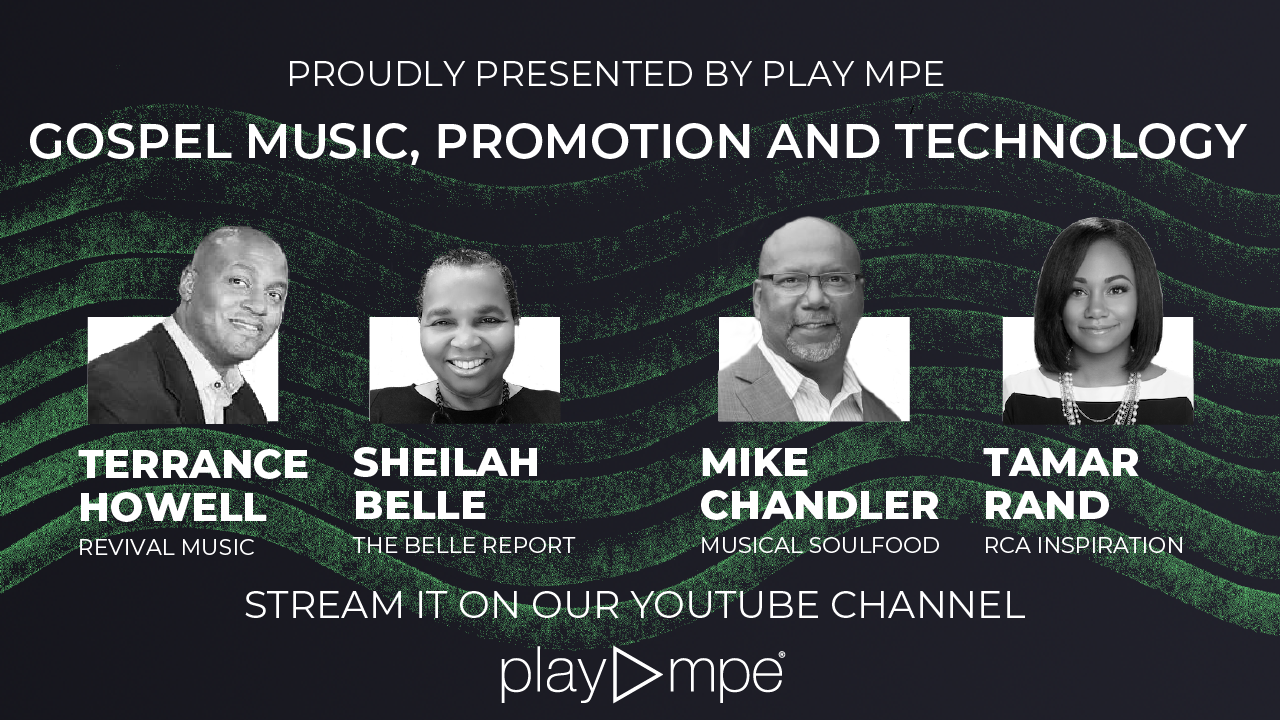 Thank you to everyone who joined us for our latest panel. It was such an honour to present: Gospel Music, Promotion...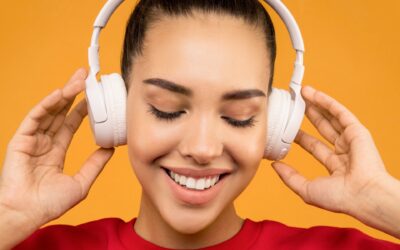 Cuento por decenas los estereotipos que tenemos los españoles.   Se nos conoce por ser apasionados y amantes de la...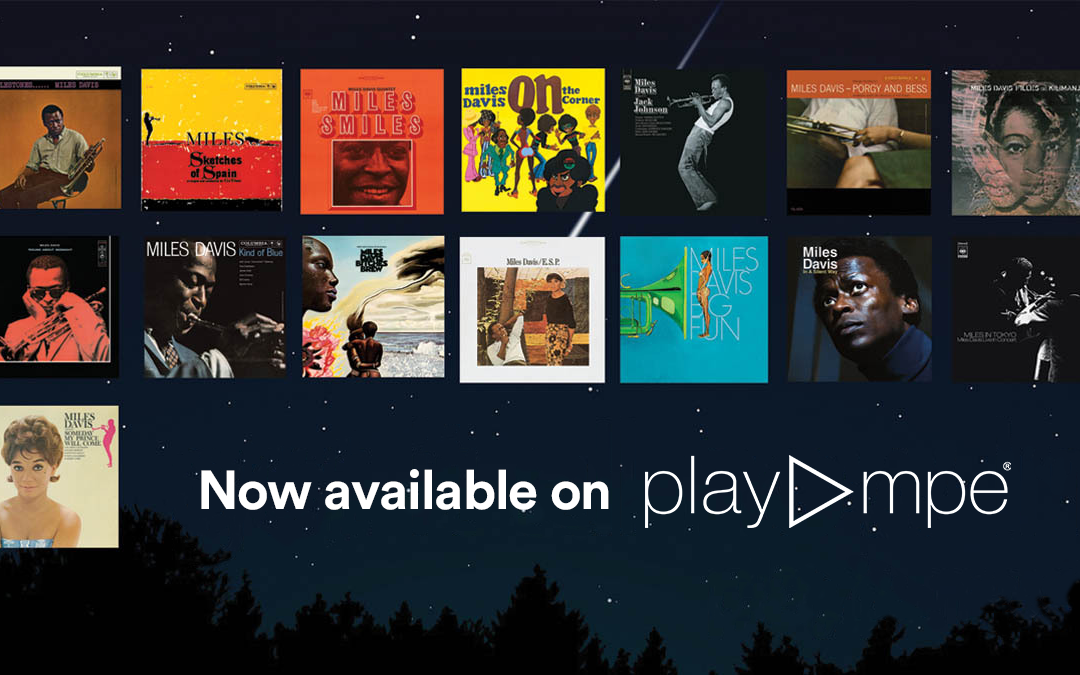 On May 26th, we celebrate what would have been the 94th birthday of the incomparable Miles Davis. To make sure stations are well equipped, the fine folks at Legacy...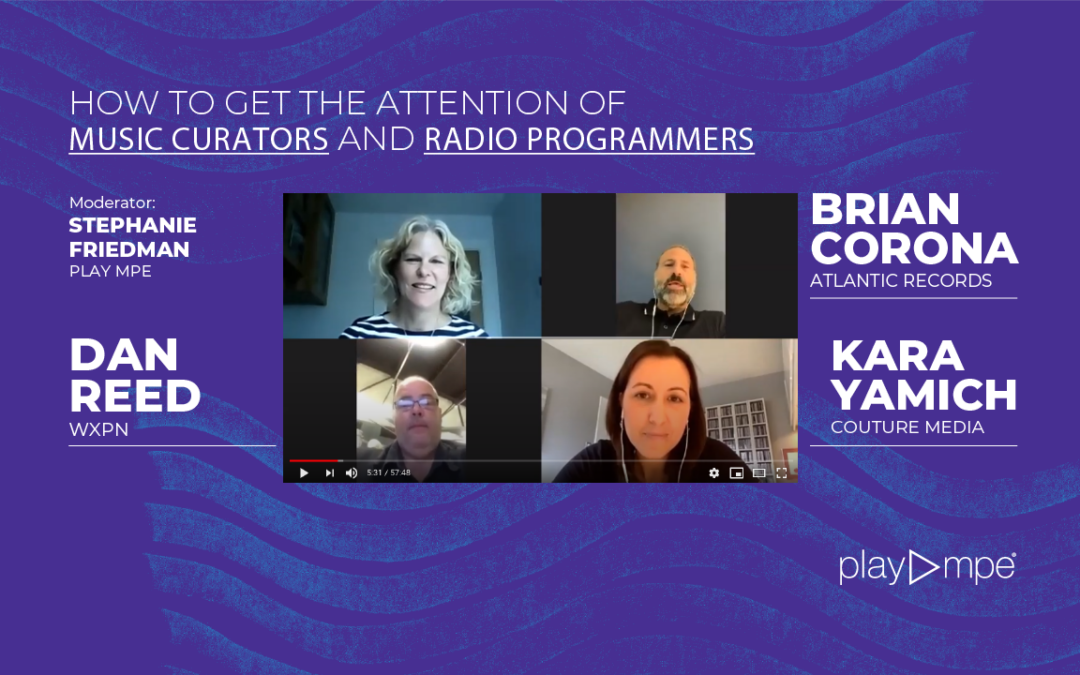 Thank you so much to everyone who tuned into our very first panel last week, How to Get the Attention of Music Curators and Radio Programmers.   Once your music has been...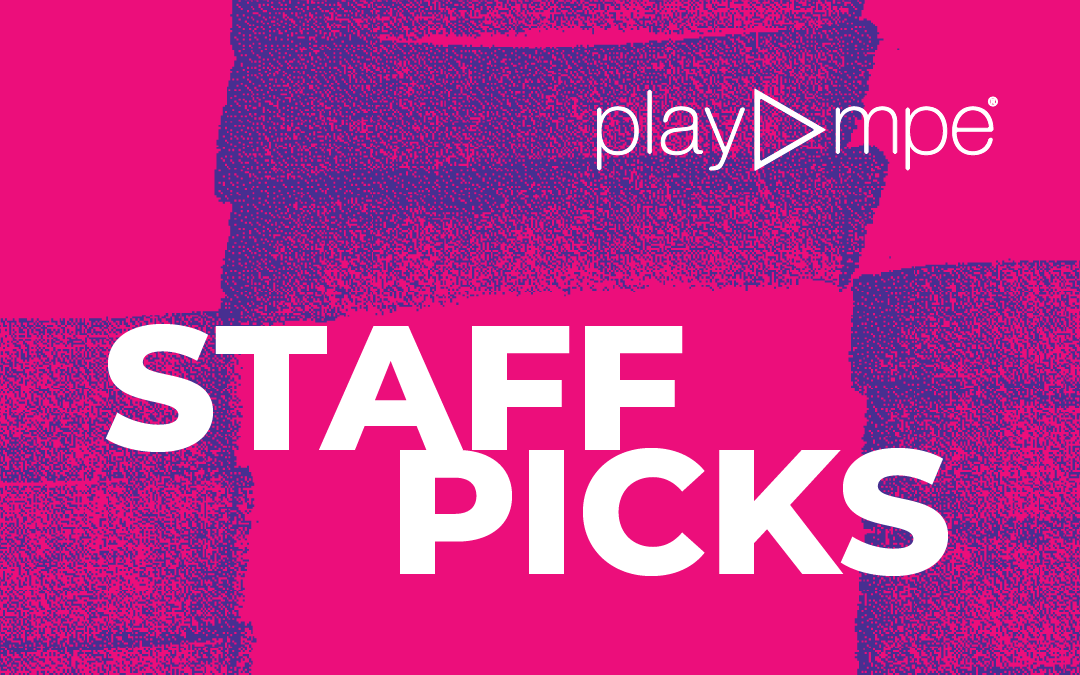 Working at Play MPE is a lot of fun, for a lot of reasons - namely, the music industry is exciting in and of itself!  We also have an amazing team of smart, driven and kind...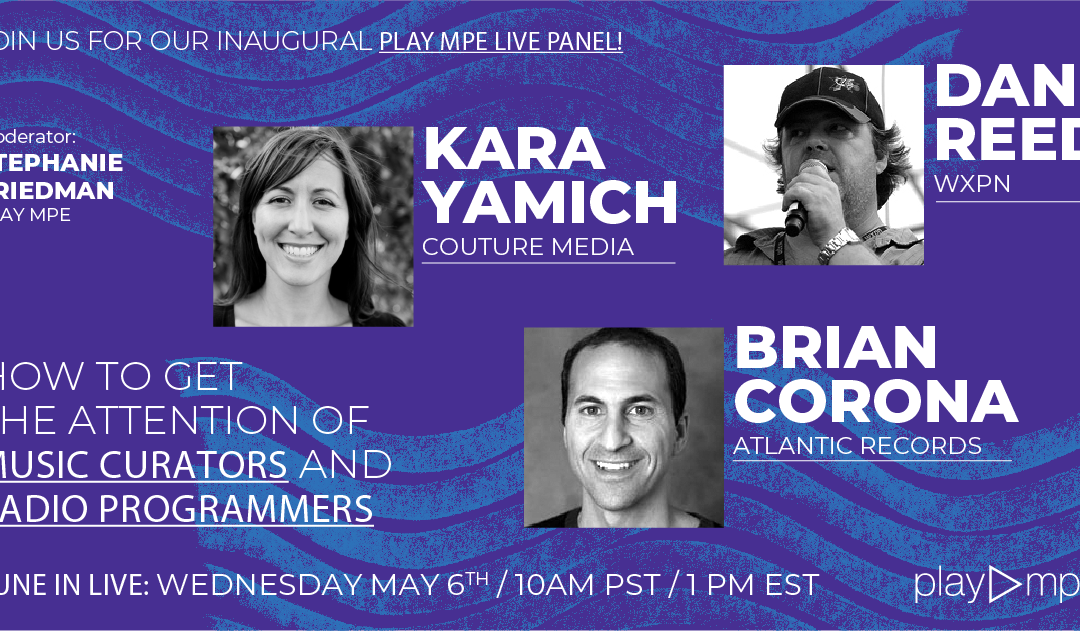 We are very excited to create our own knowledge-sharing events with music industry experts, as a resource to our much loved global music community.  With that said, we are...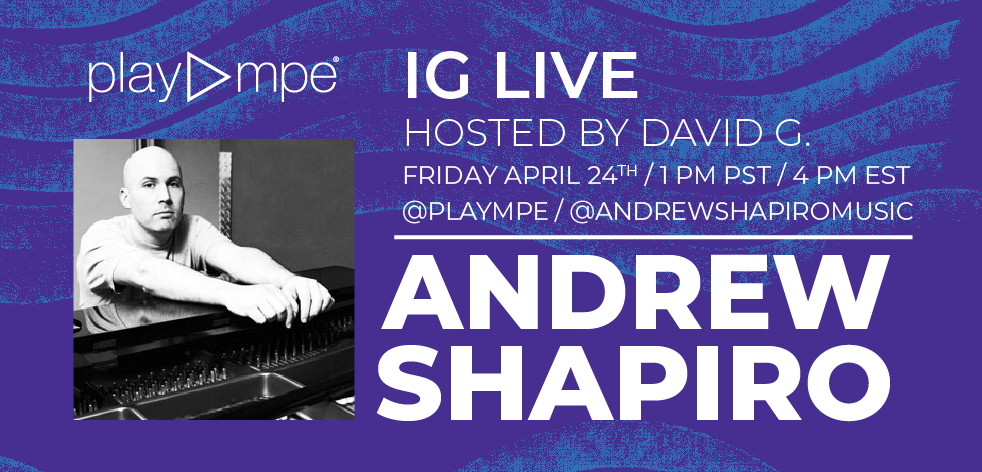 This week we feature artist Andrew Shapiro! With everything going on in the current climate it can be nice to find some silver...