We've now made it easier for record labels and artists to create promotional content, review performance tracking results and collaborate with their teams from anywhere in the world. Newly added: Spanish, French, German and Japanese language settings are now available...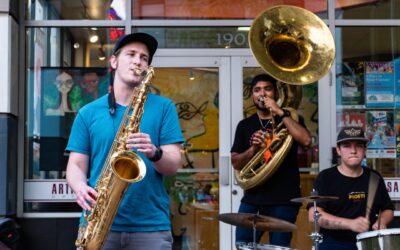 Distilling and defining the impact of Jazz is a smidge like tackling the proof of a higher power or defining irony. Broad in scope, yet uniquely recognizable, you know it when you hear it but are likely hard-pressed to synthesize the magnitude of its impact: born in...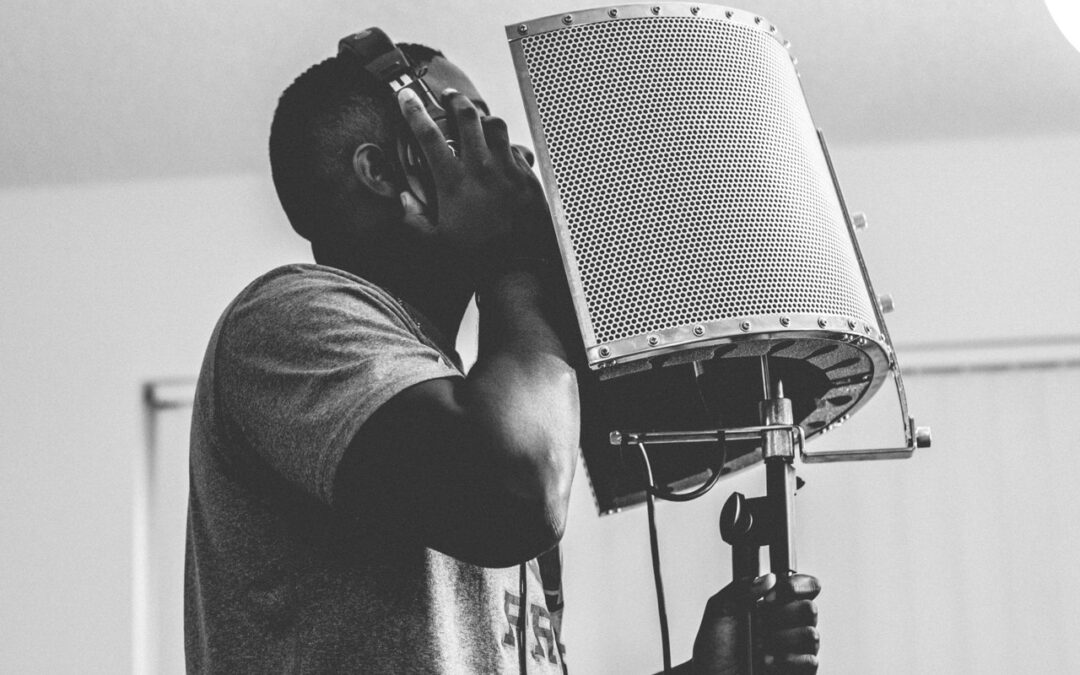 As an artist your primary job is to make music. The goal of the team around you is to promote your music to the largest audience possible. Partnering with a music promotion and delivery service is critical to achieving that goal, but choosing such a service is rarely...
We believe that the music programming experience can only be made better by continuing to enhance the services available to programmers. Our focus has been to continue to bring those enhancements to the radio community. Our integration with Mediabase did just...